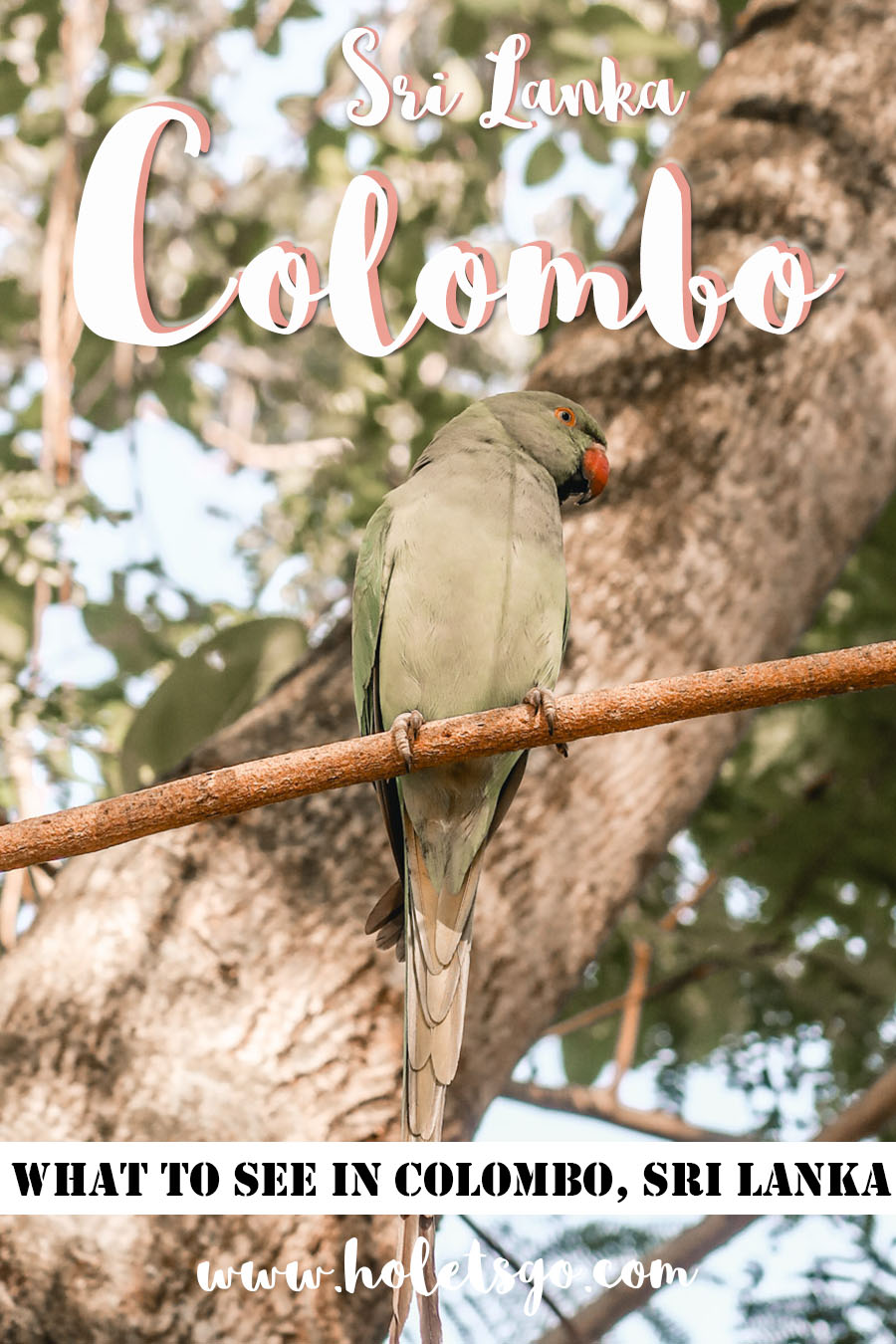 Colombo is the capital of Sri Lanka, but it's actually a place many travellers avoid. We spent our first three days in Sri Lanka in Colombo, and we're so happy we took the time to explore the city and see a side of Sri Lanka that is very different from the normal tourist experiences.
If you want to see how we spent our first day in Colombo and how we got from Colombo Airport to the city for less than one dollar per person, check out this post. If you're wondering what to do or see in Colombo, you may also want to take a look at our top three recommendations for the capital.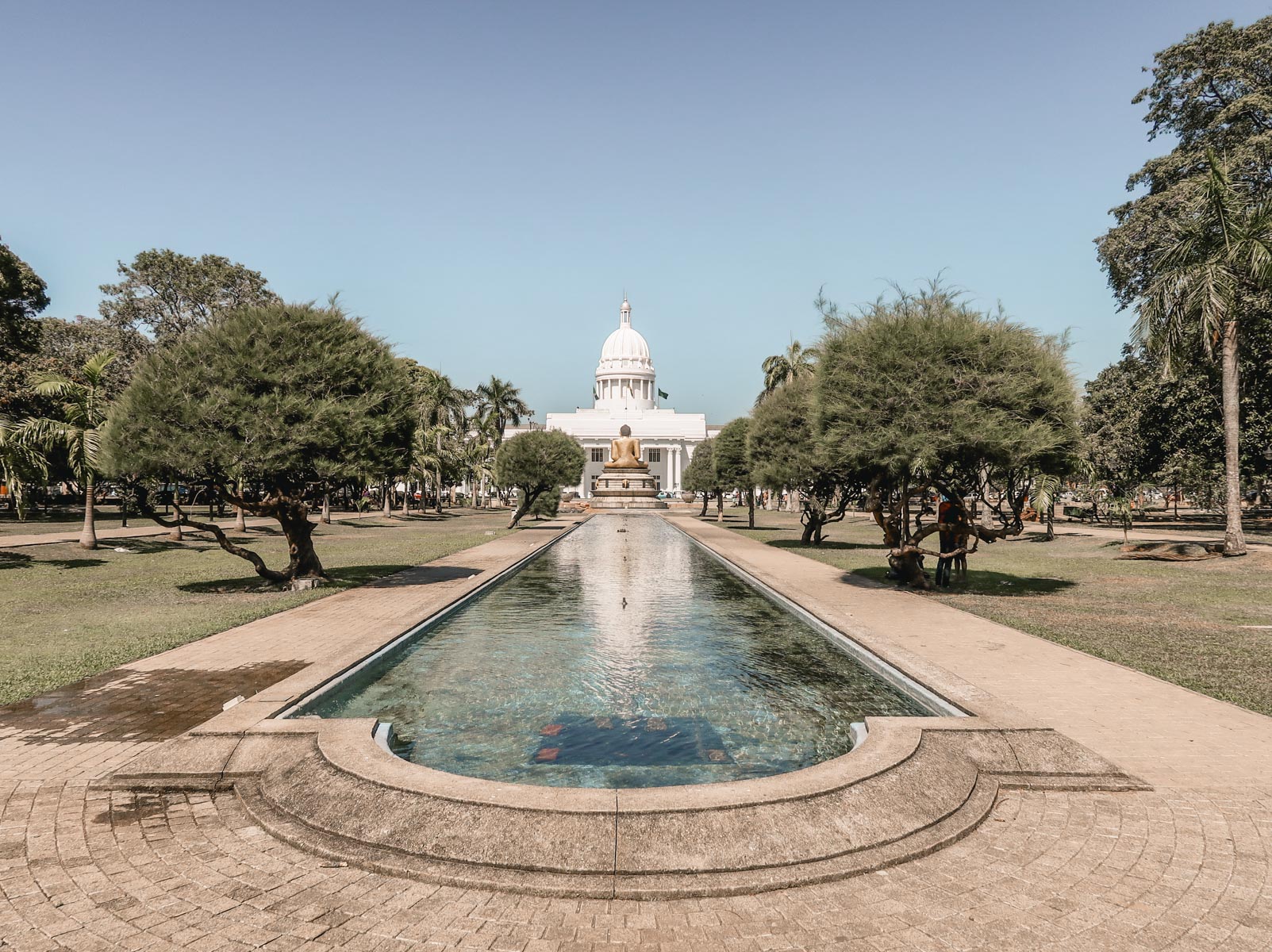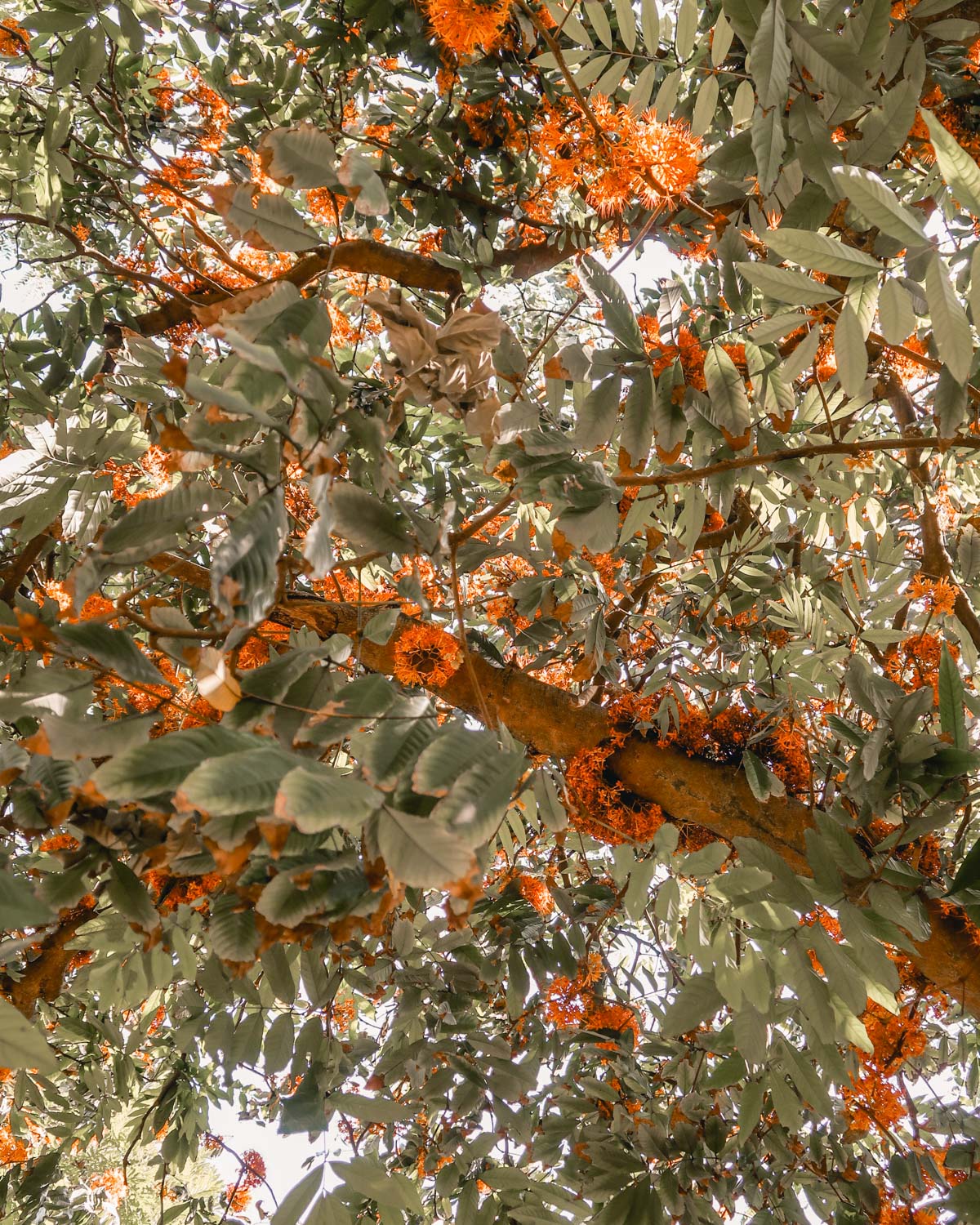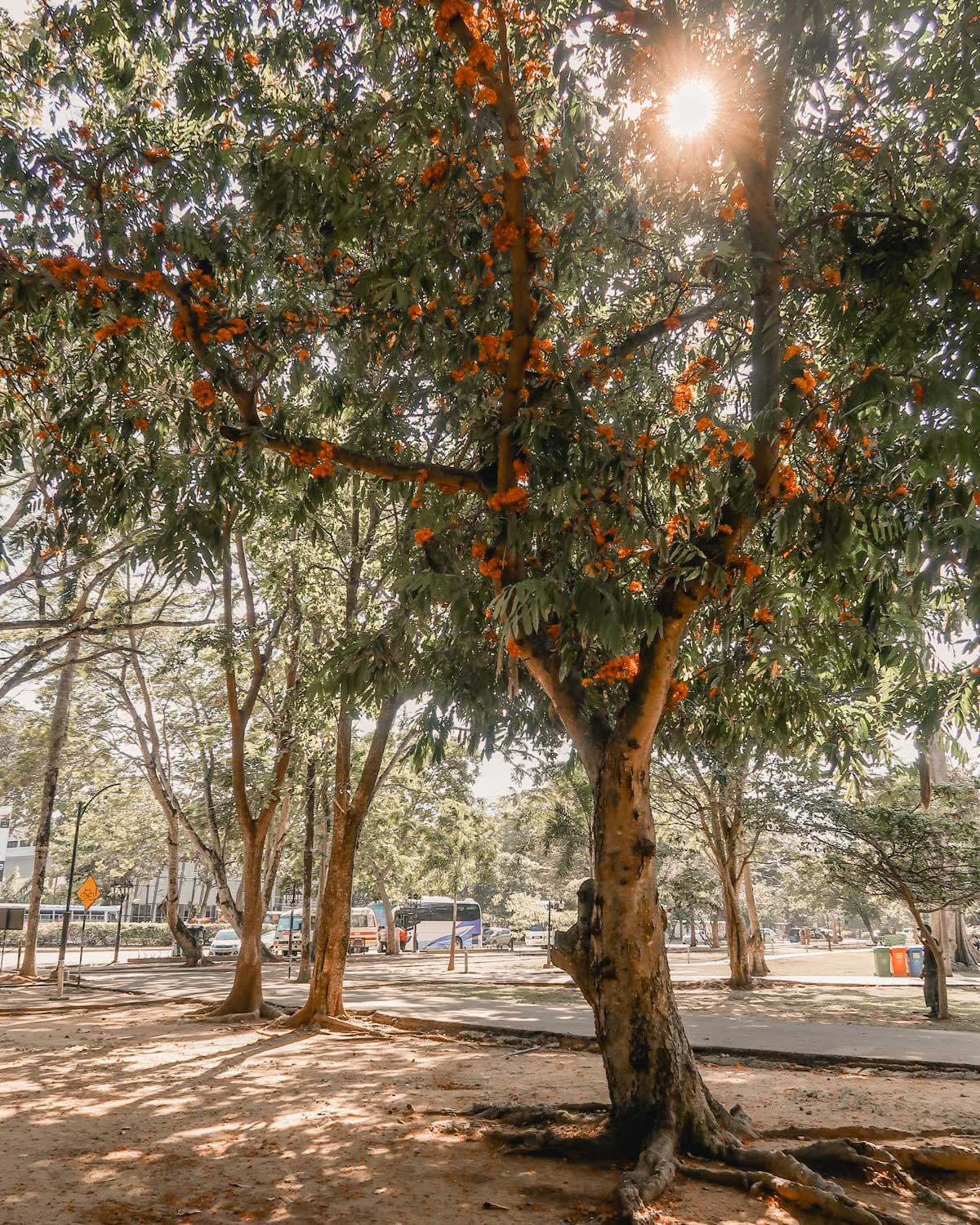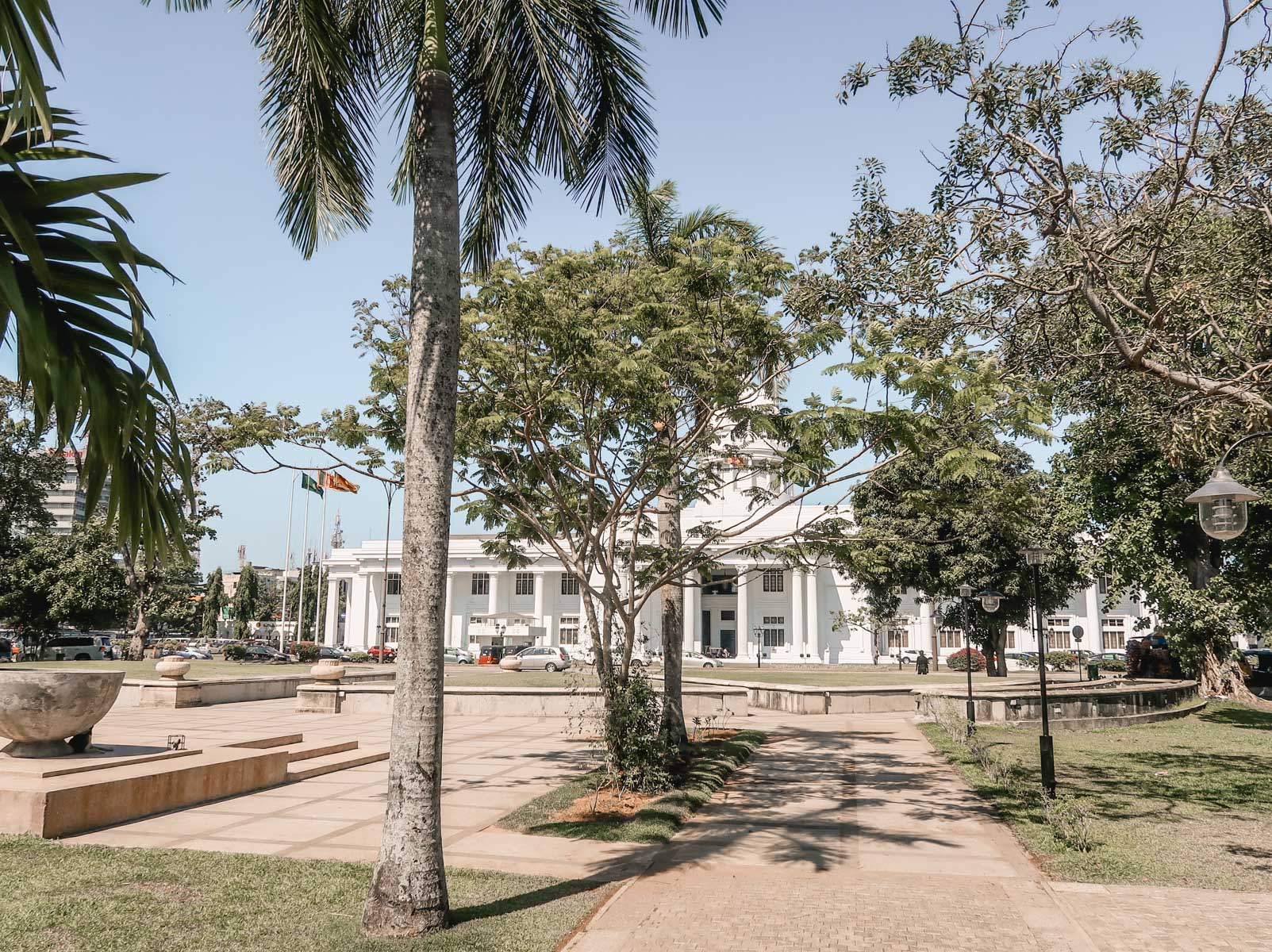 VIHARAMAHADEVI PARK IN COLOMBO
On our third and last day in Colombo, we had to pick up our visas, but other than that, our day was basically free. We decided to check out the famous Viharamahadevi Park in the center of Colombo, and we were really pleasantly surprised. Viharamahadevi Park is sort of the botanical gardens of Colombo. We saw parrots, thousands of flying dog bats, chipmunks and a beautiful blue kingfisher and a bunch of different trees and plants.
We also had an… interesting encounter with the self-proclaimed "botanical master" of the park. A guy who ended up scamming us, but who also showed us a bunch of the different trees and plants. You can see what happened in the video.
Viharamahadevi Park is definitely worth seeing if you're in Colombo and interested in a little break from the city. Or, you know, if you want to take a few pictures in front of the White House of Colombo. Because yes – there actually is a White House in Colombo.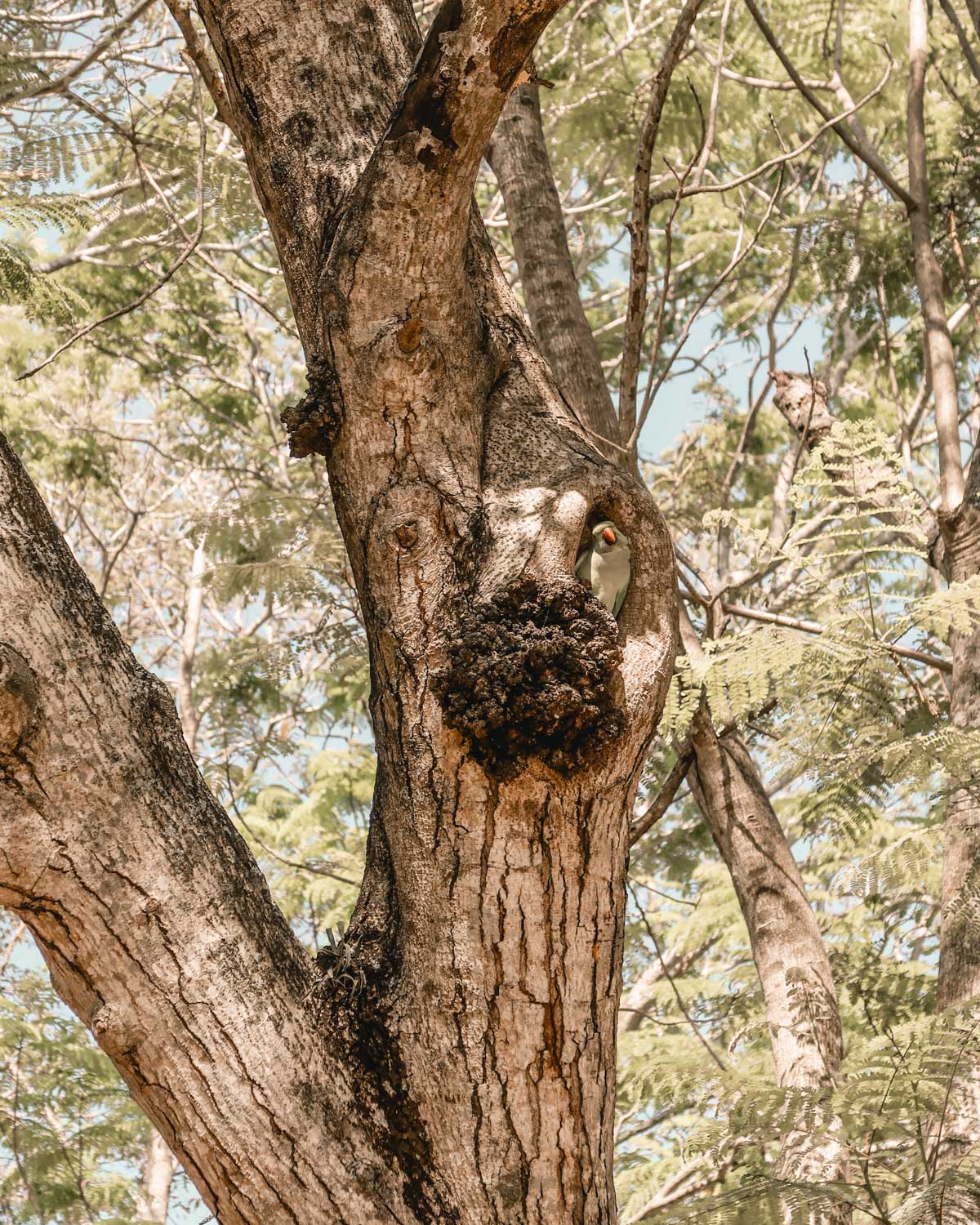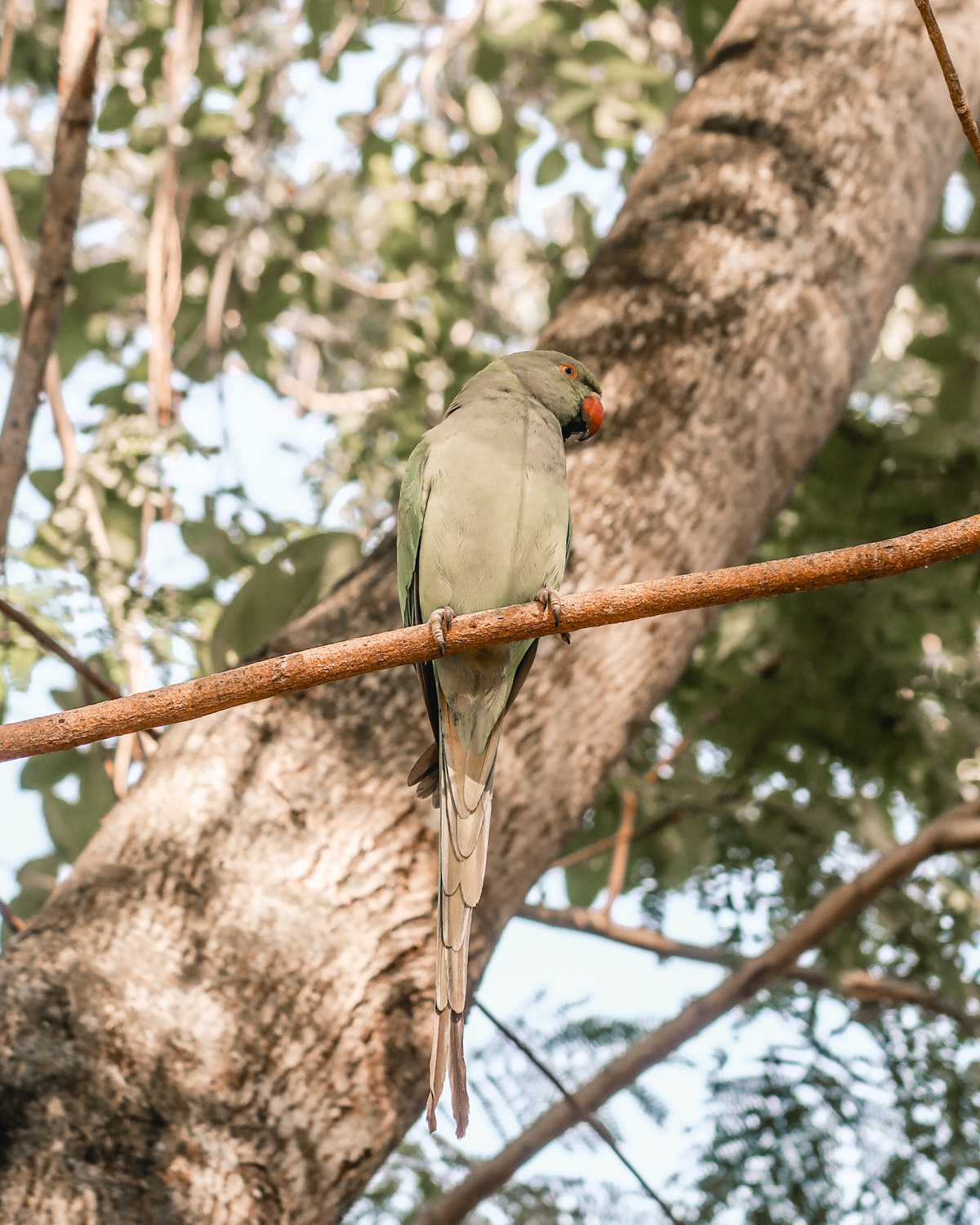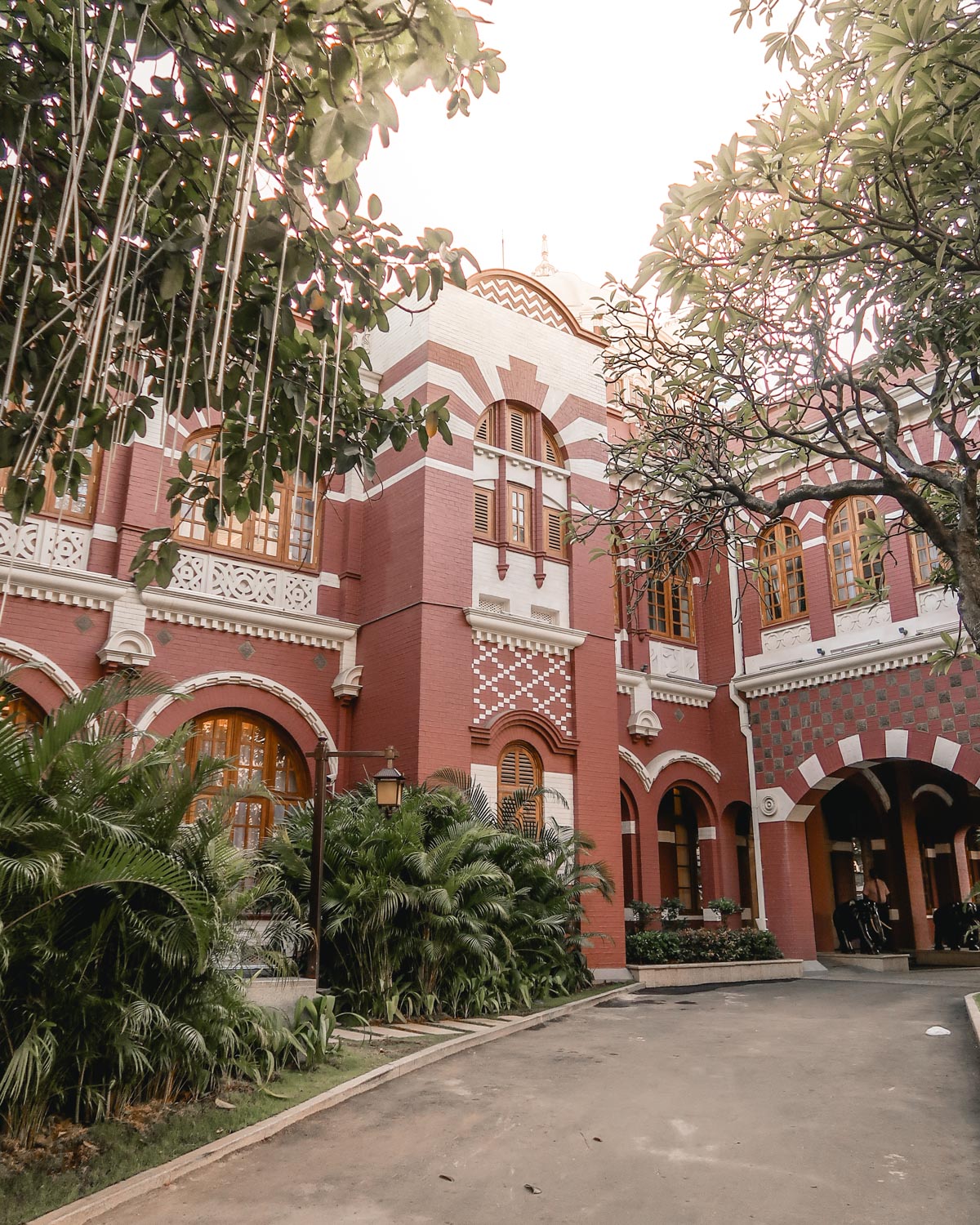 ⤈ PIN THIS ARTICLE ⤈