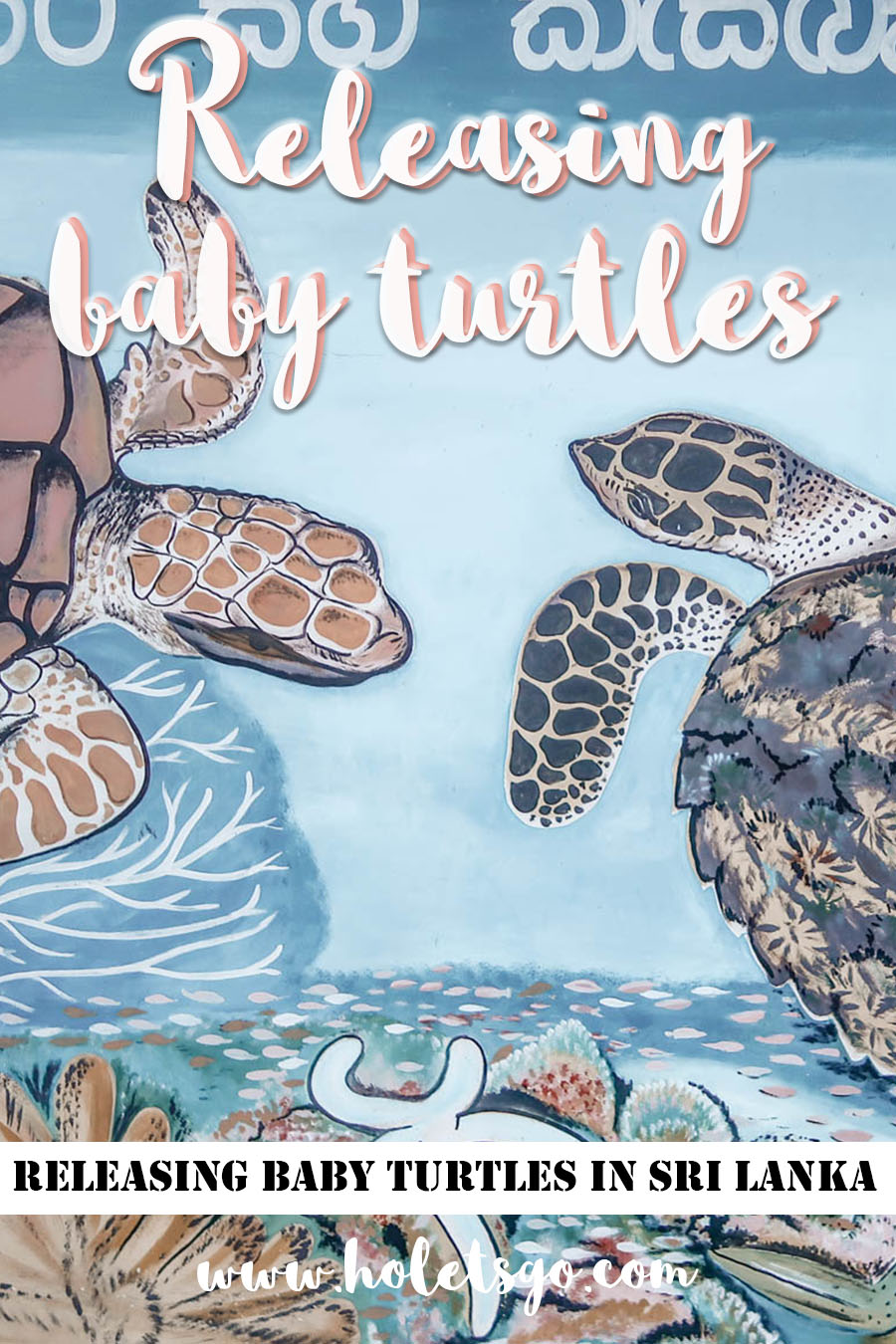 Dalawella is one of the nicest areas on the South coast of Sri Lanka. In today's video we release baby turtles, visit a dog care center, and drop by the Insta-famous beach swing on Dalawella Beach. Releasing the baby turtles was truly one of the most amazing experiences we've had so far.
RELEASING THE BABY TURTLES
It was a bit hard to film and photograph, seeing as we didn't want to hold the turtles for more than a few seconds before releasing them (it was more than clear that they just wanted to swiiiim and start their new life ASAP), but fortunately we released enough to get some good shots of them anyway.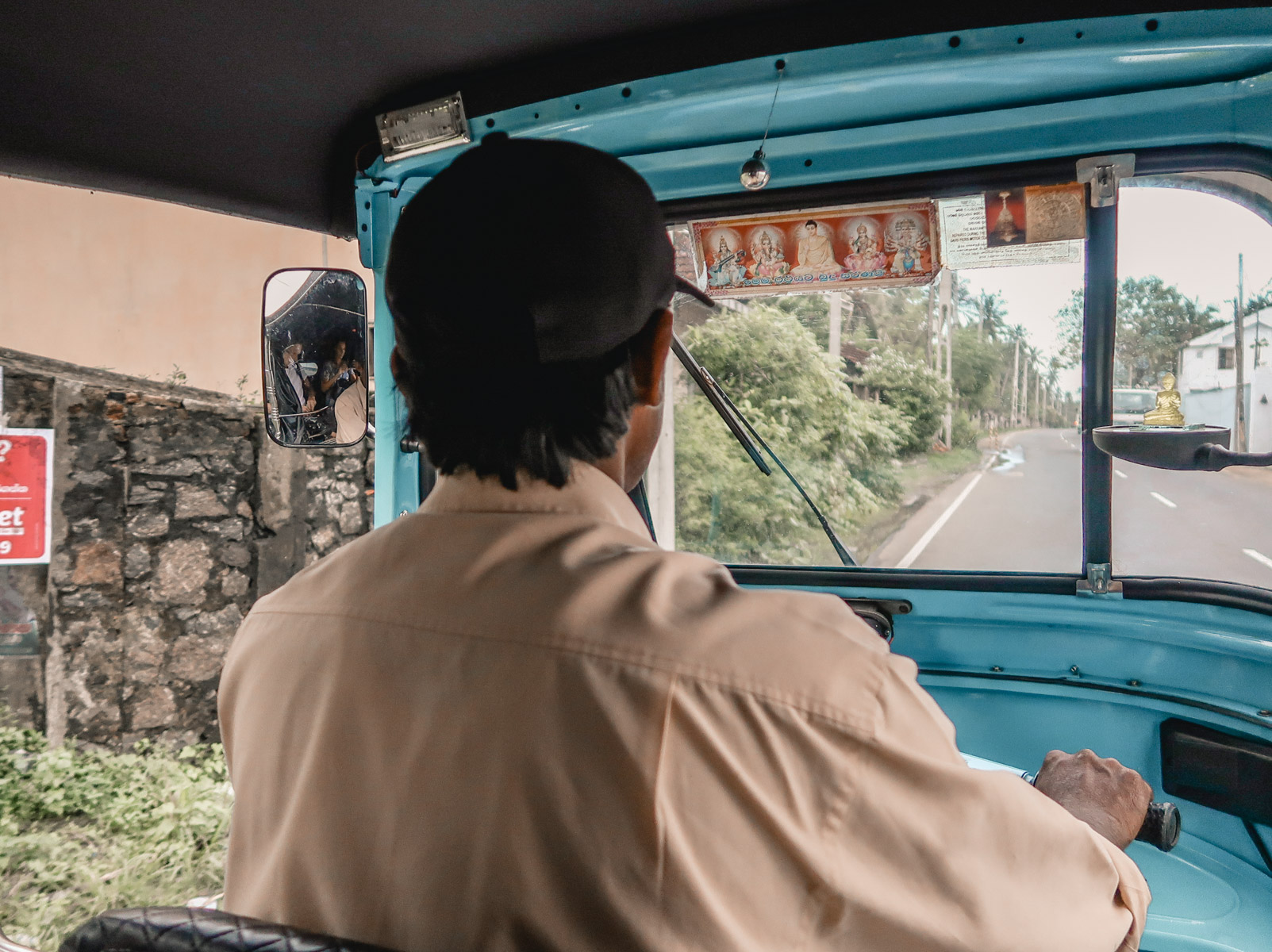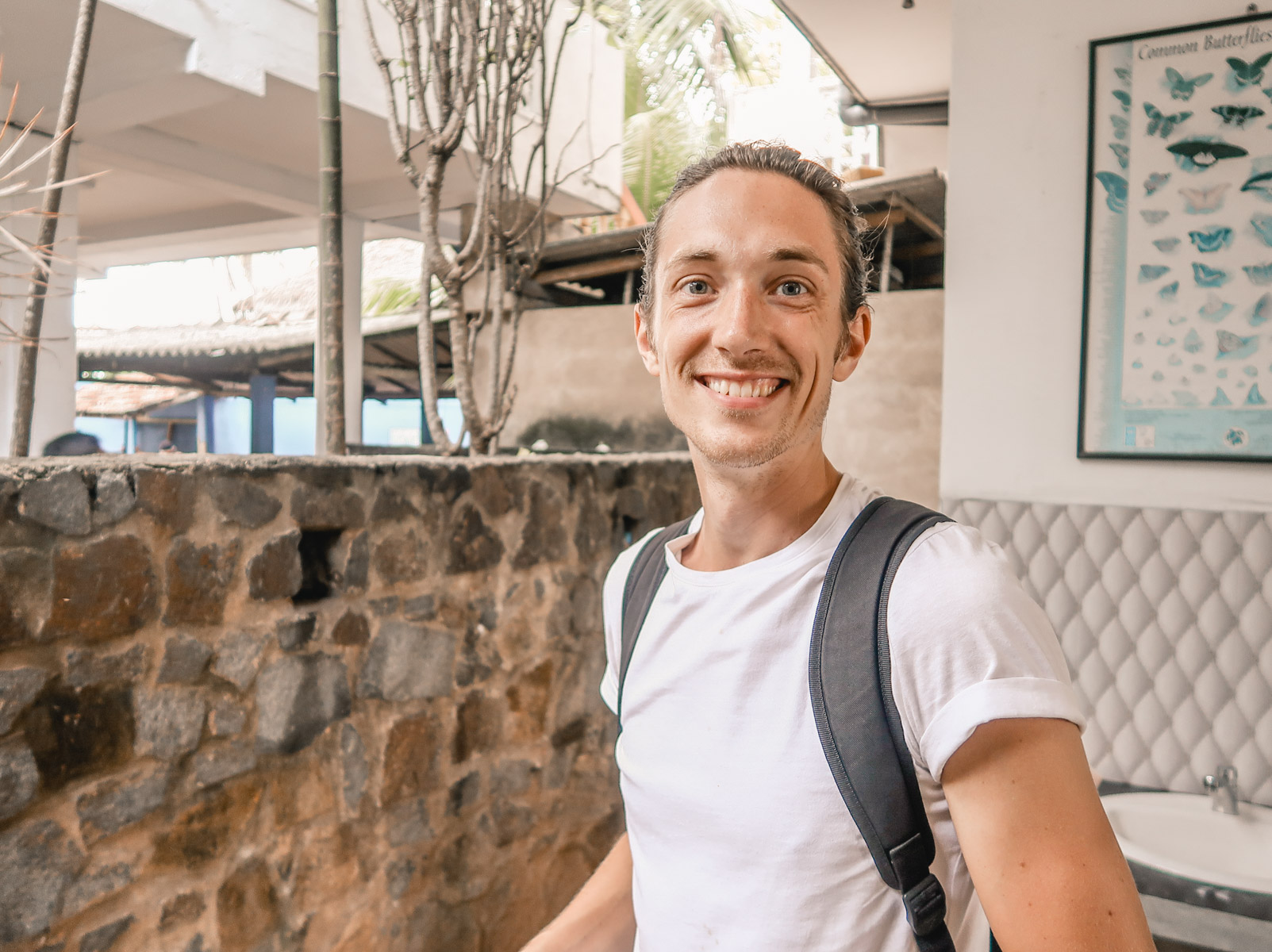 HOW WE DECIDED WHERE TO RELEASE BABY TURTLES
After a lot of (google) research, we decided to visit the Sea Turtle Conservation Project on Koggala Beach close to Dalawella. They work with the Sri Lankan government to save and preserve sea turtles. The baby turtles were rescued when they were eggs and hatched in a safe environment.
SEA TURTLE CONSERVATION PROJECT IN KOGGALA
The organisation saves both adult turtles and turtle eggs. After the turtles hatch, they swim around for about 5 days to make them stronger before they are released. Then the turtles are released on the beach where they walk towards the water by themselves so they imprint on that particular beach.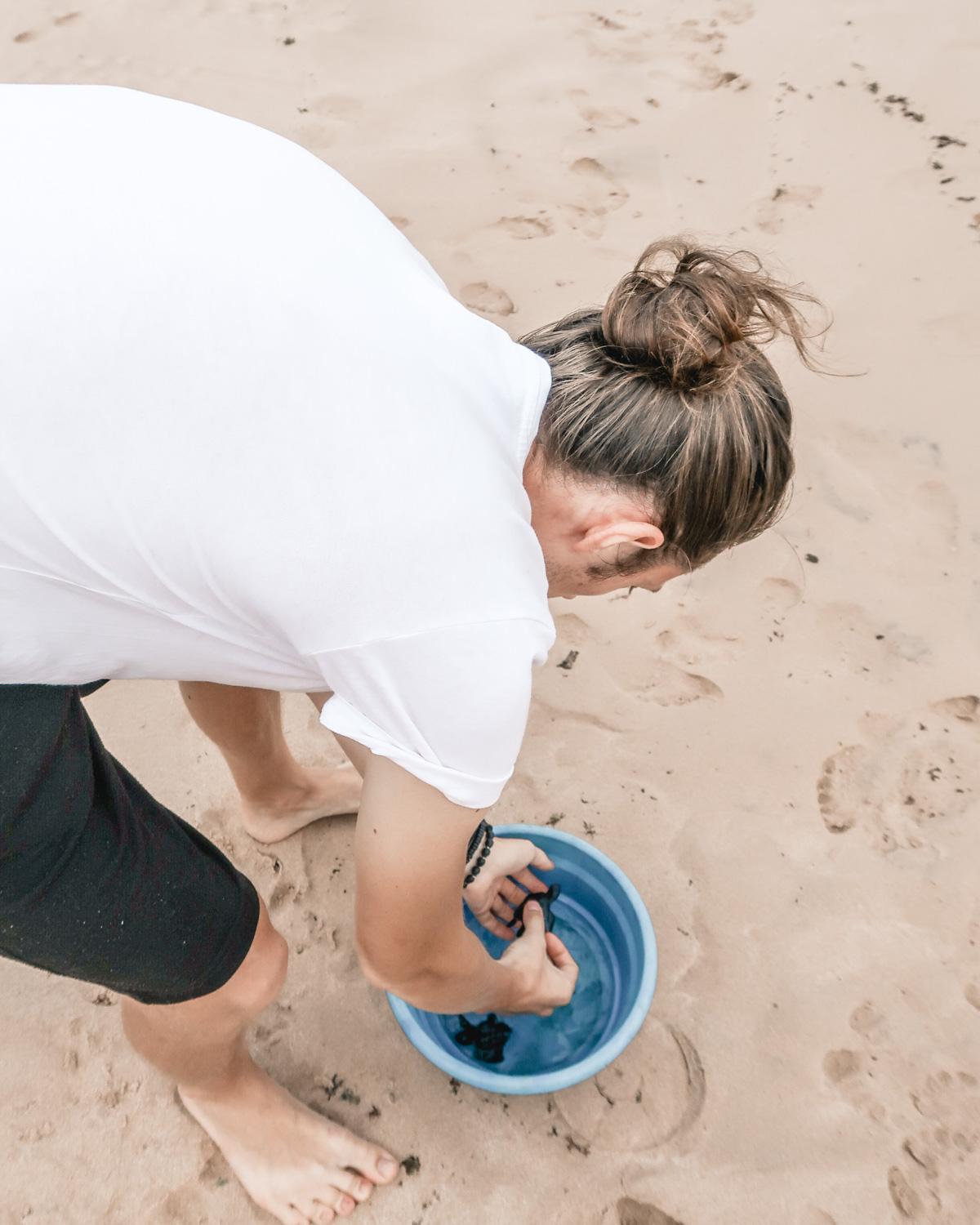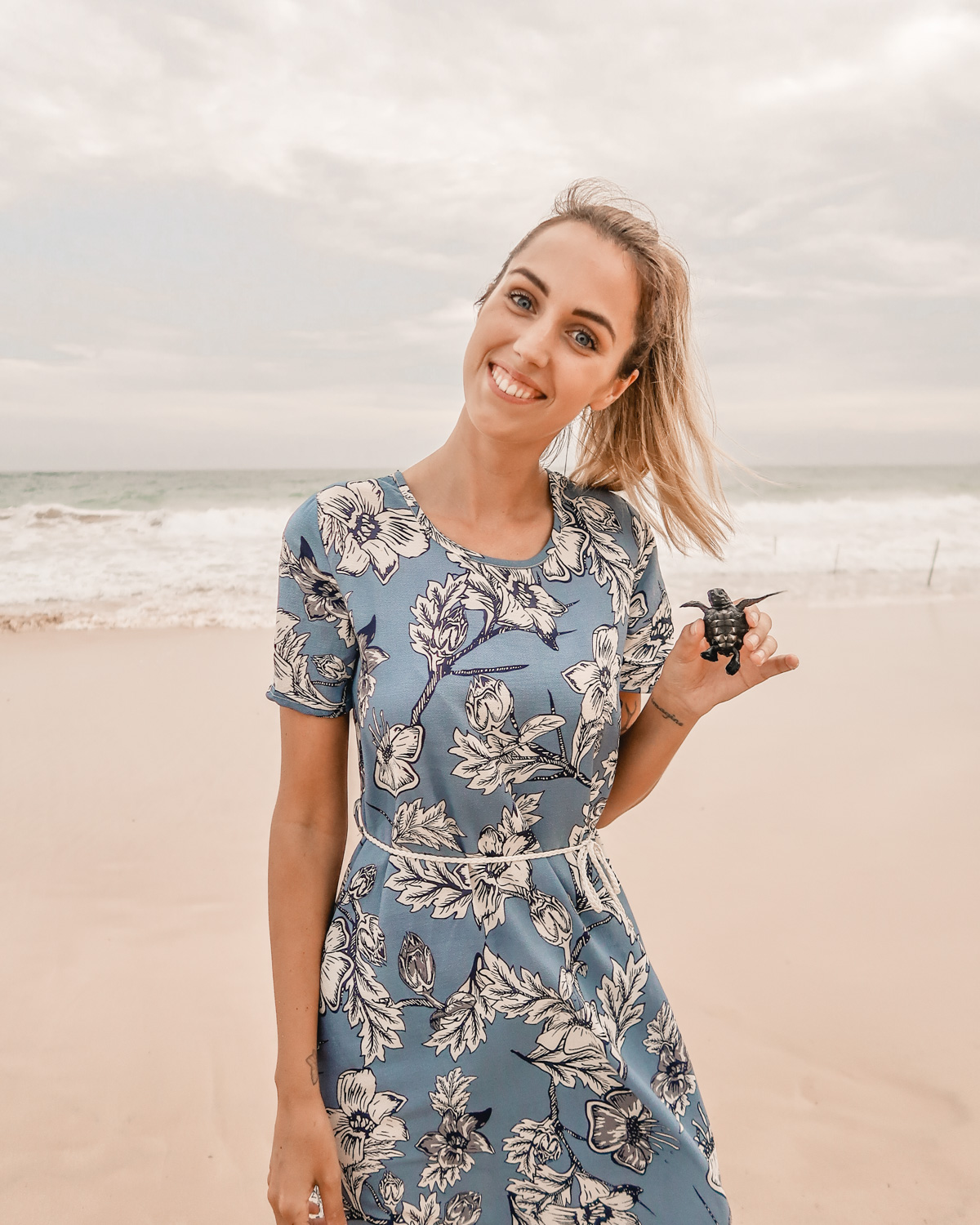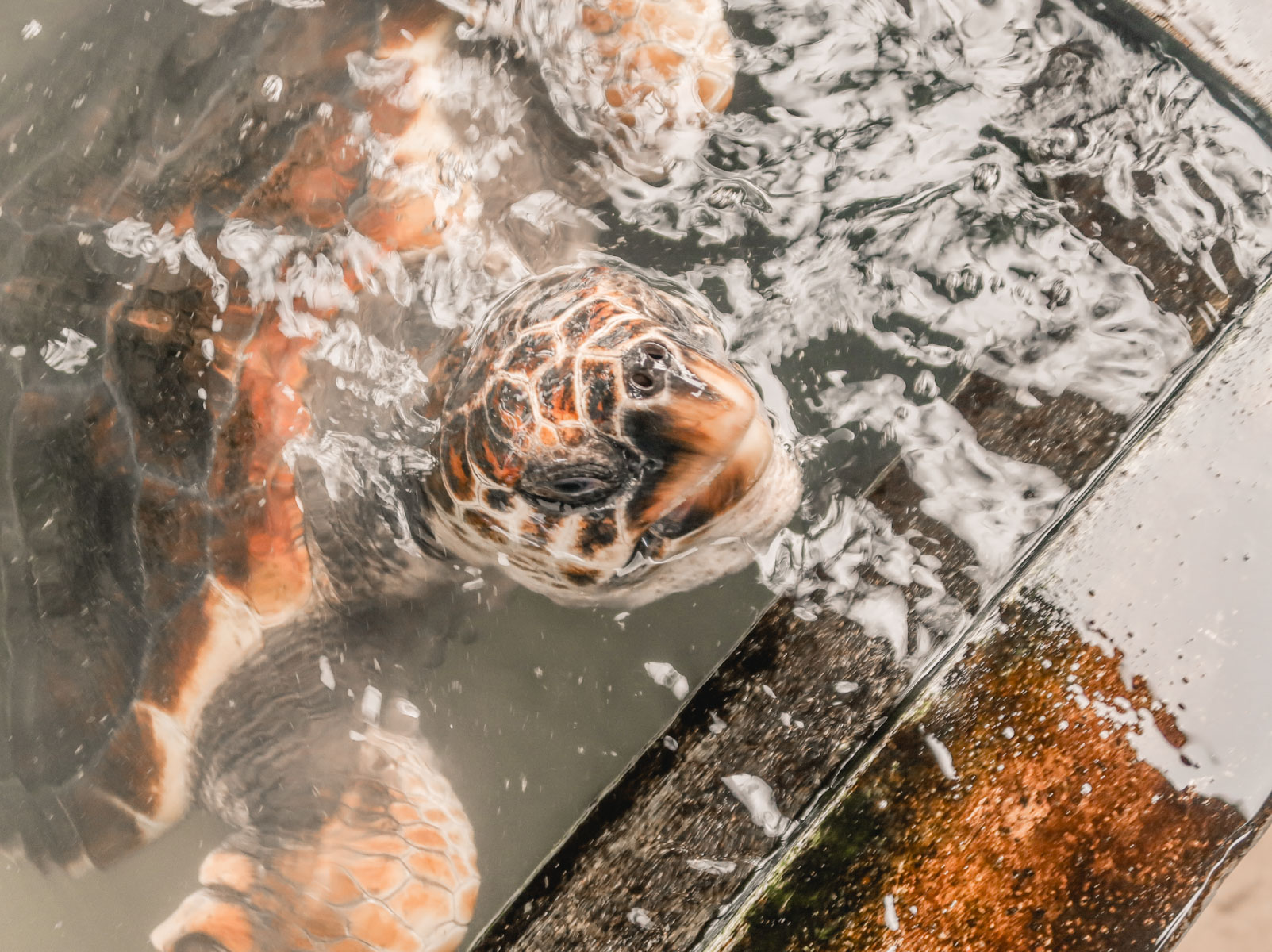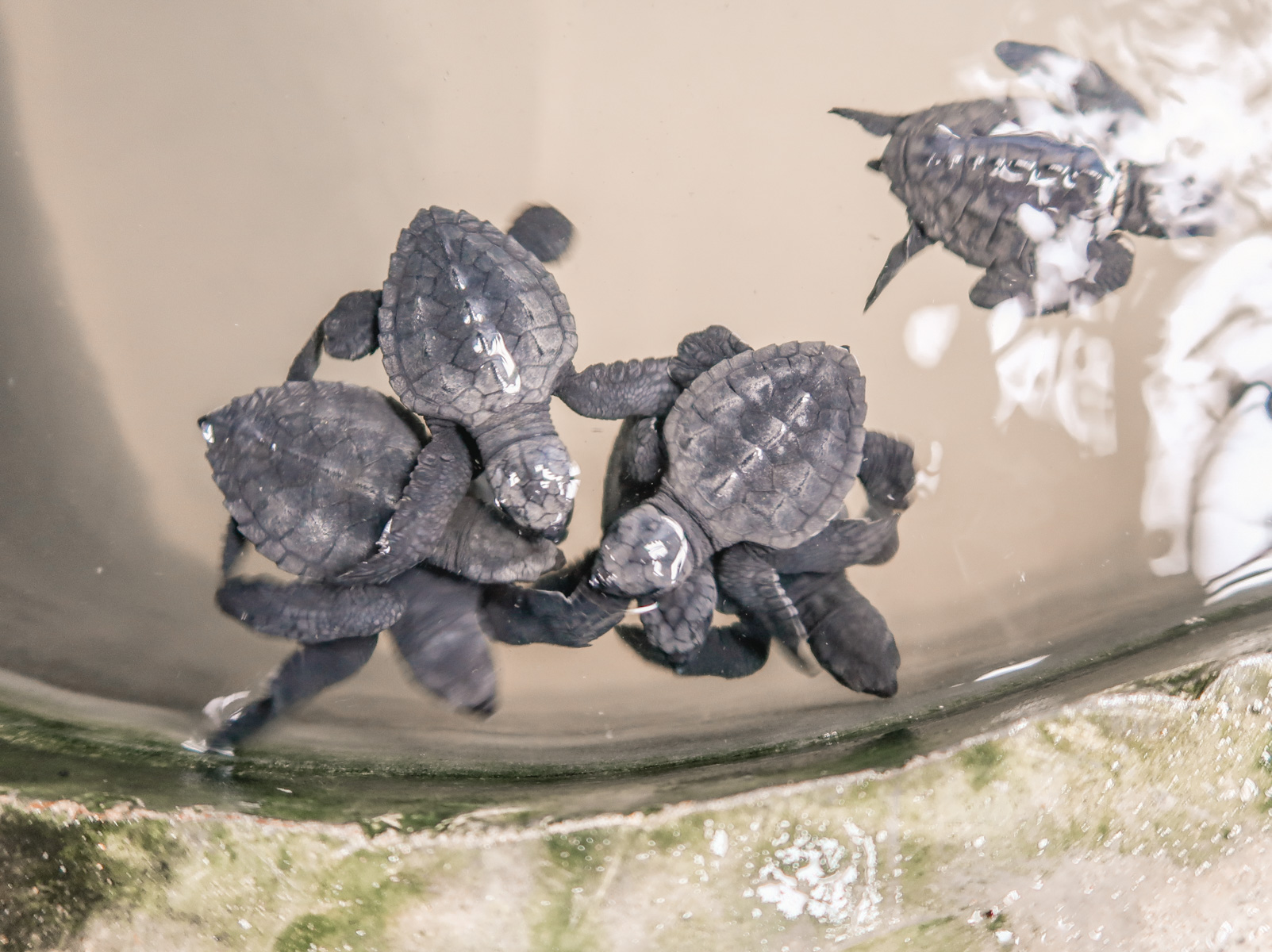 NEVER PICK UP SEA TURTLES IN NATURE
If you pick up a baby turtle in nature, you risk putting your scent on it so its mother won't recognize it. These baby turtles are orphans, and the primary objective of this organisation is to save the sea turtles because they are endangered. If you want to visit as well, look for the Sea Turtle Conservation Project on TripAdvisor or look for "Sea Turtle Hatchery Koggala" on Google Maps.
ANIMAL WELFARE AND ROOM FOR IMPROVEMENT
This place is by no means perfect, but they do what they can with what they've got, and they try to educate the public to stop the locals from eating the turtle eggs, and from what I understood they also buy the eggs back from them.
When we were there, the signs clearly said that we were not allowed to touch the turtles (except from the ones we released), which is as it should be. However, some of the reviews state that people are allowed to pick them up. We didn't see that, and we would definitely recommend that you do NOT pick up the turtles.
All in all, we can recommend this place because they do a great job of rescuing both turtles and their eggs, but there is some room for improvement.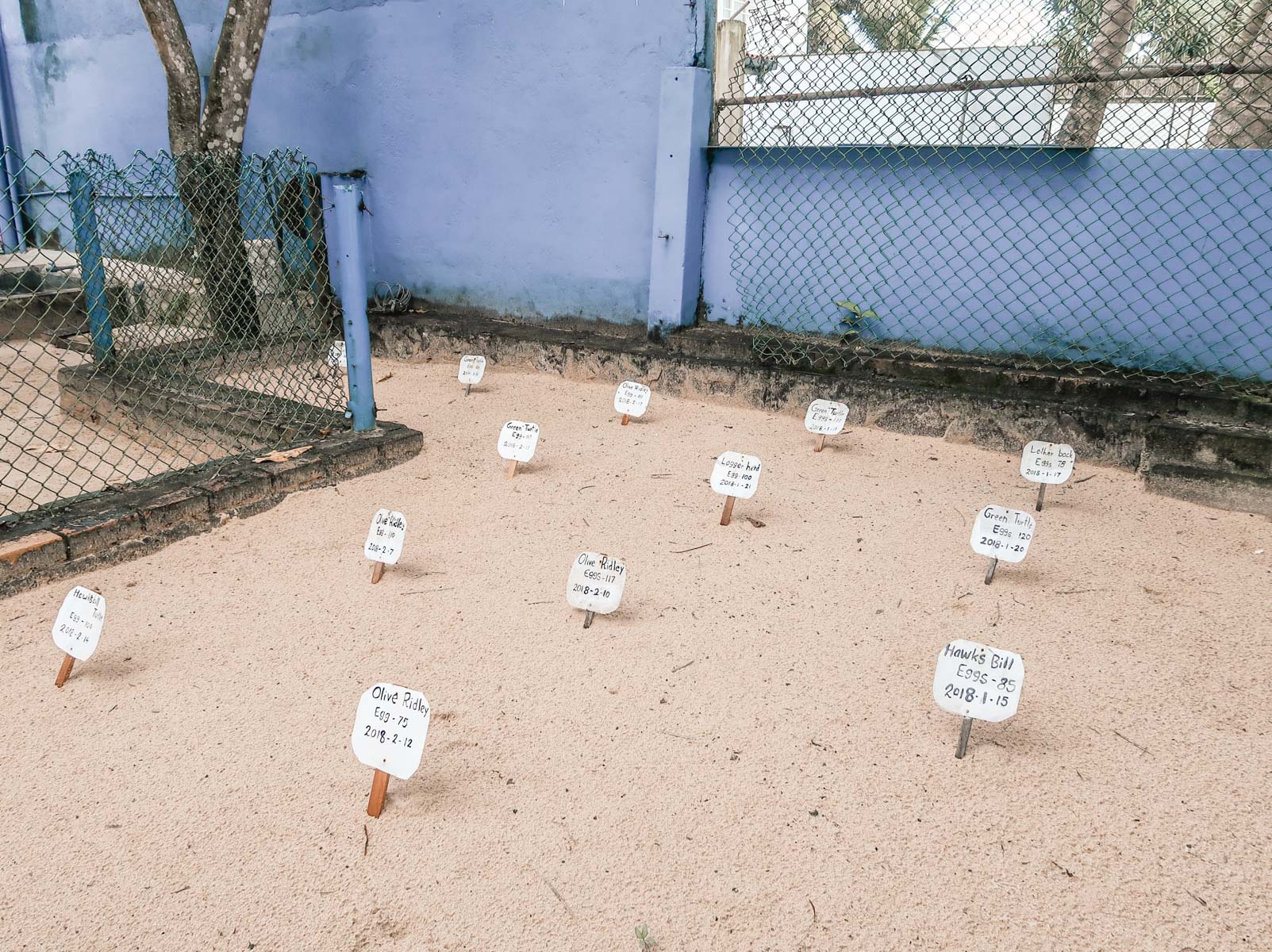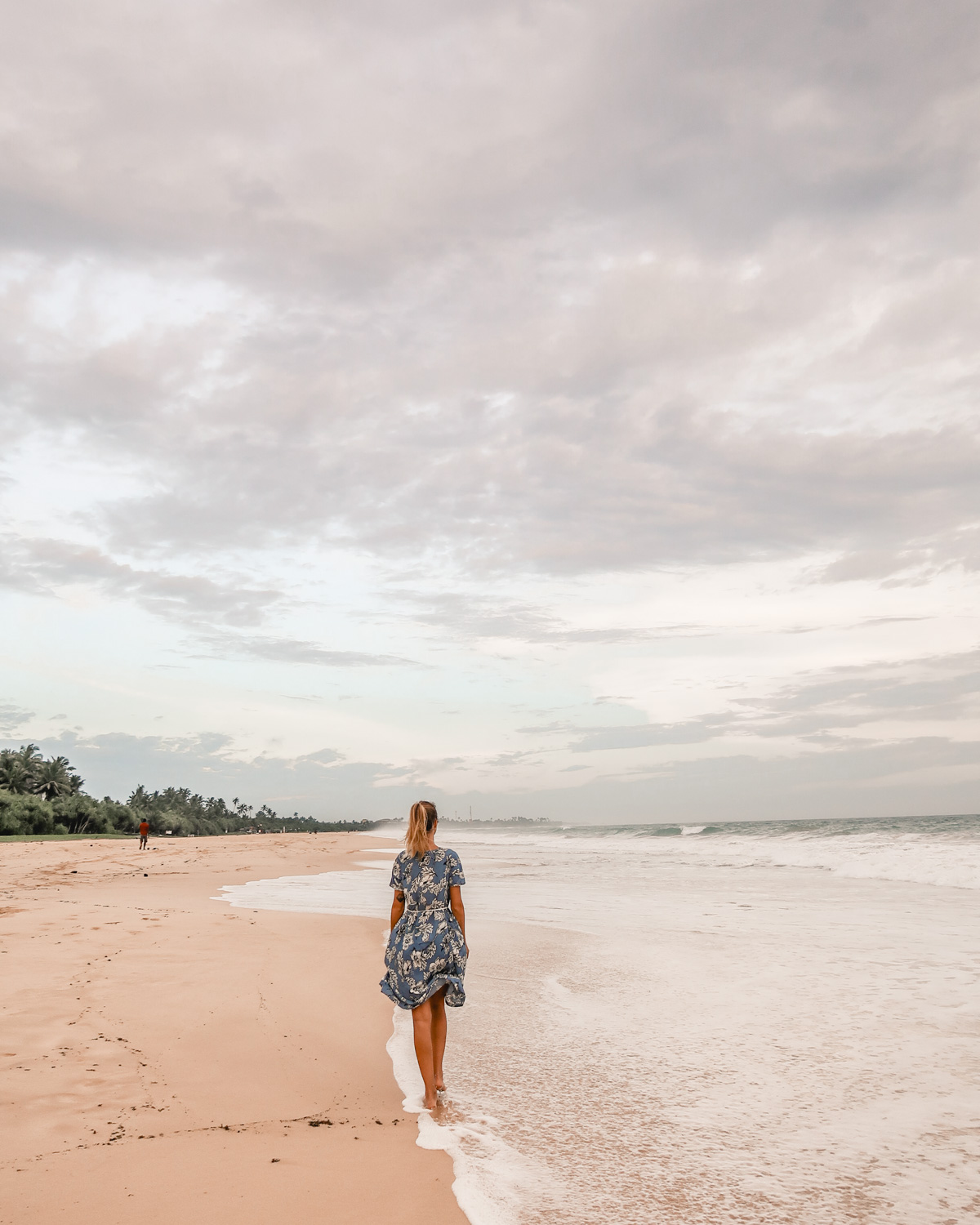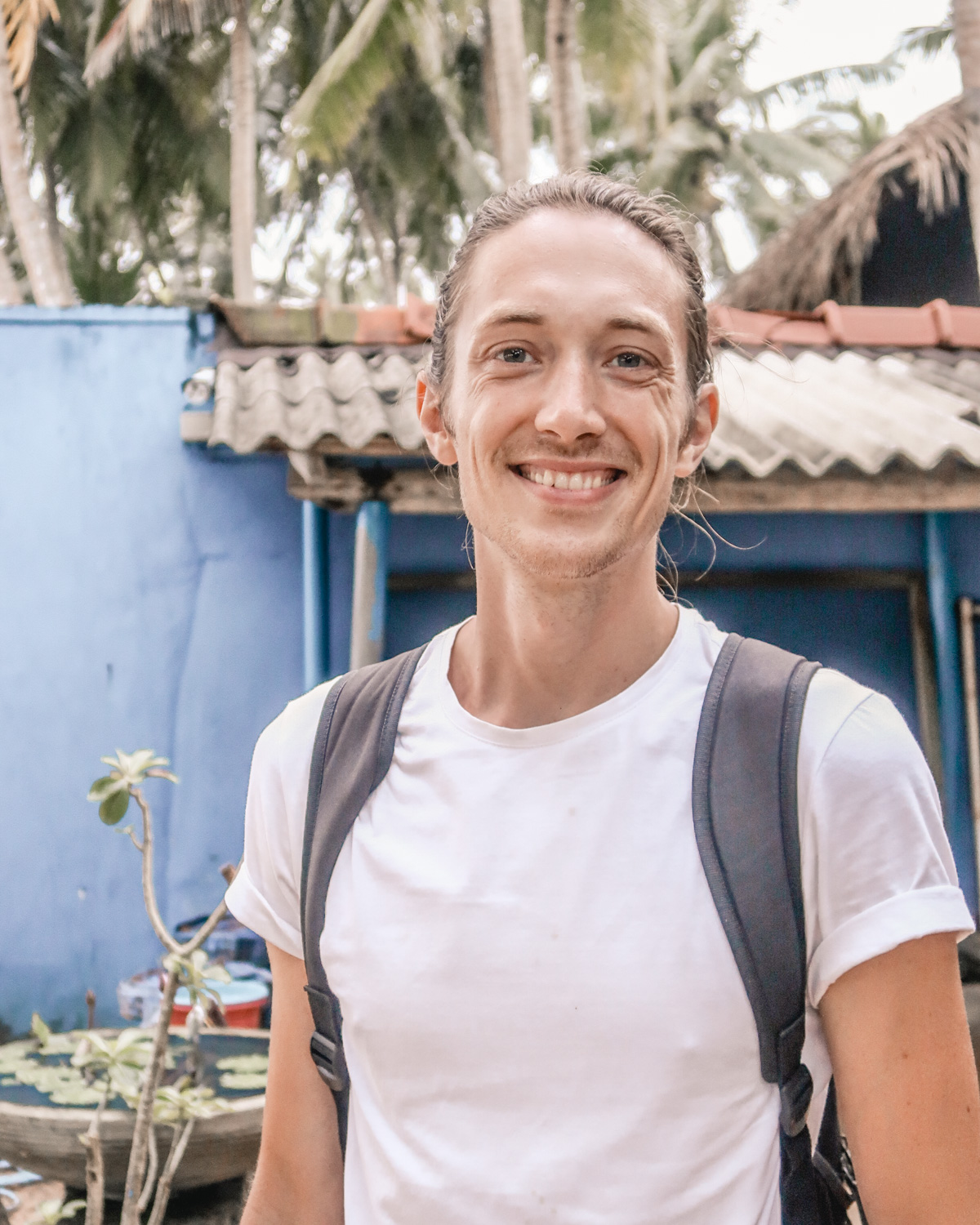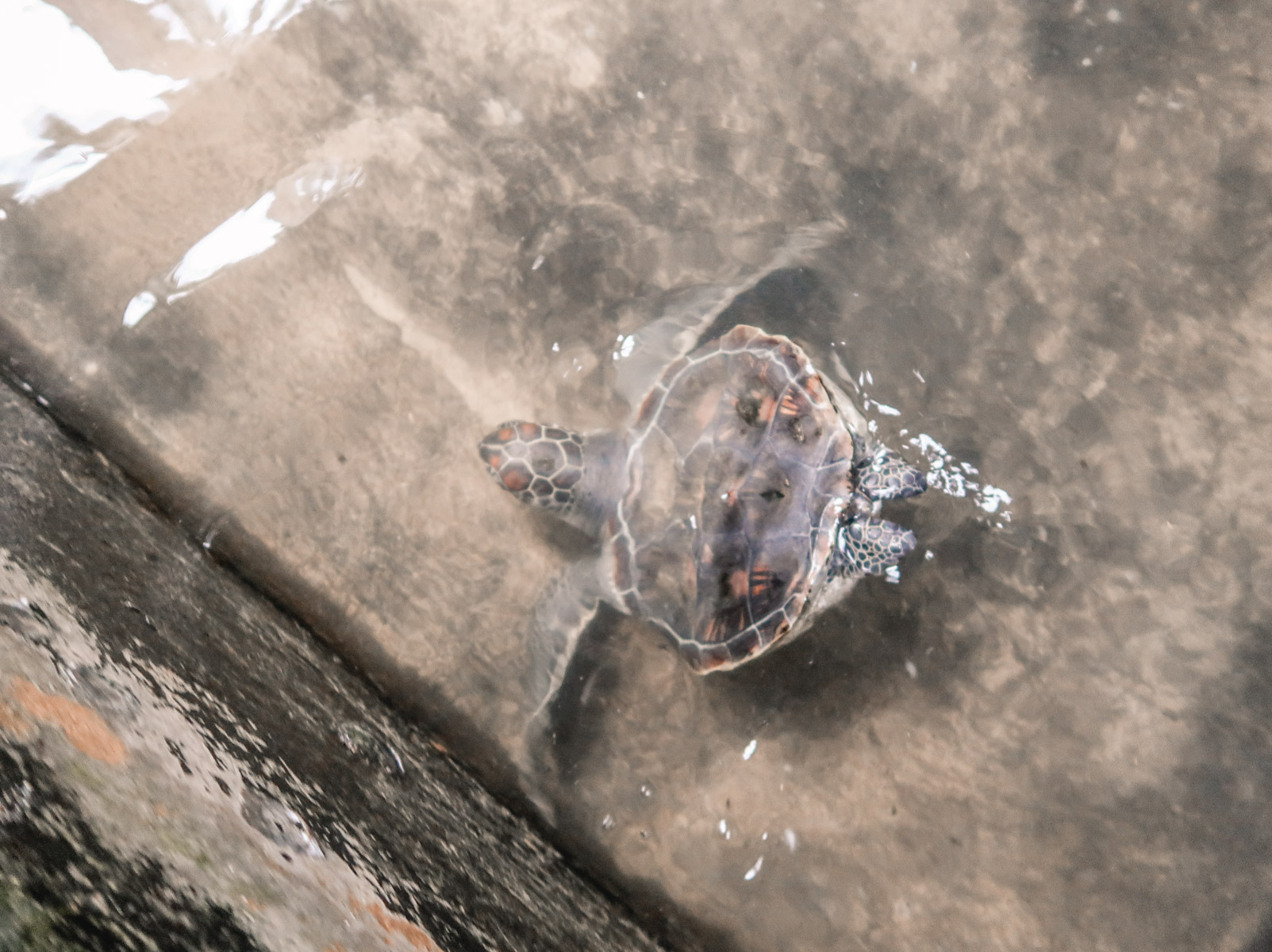 ⤈ PIN THIS ARTICLE ⤈