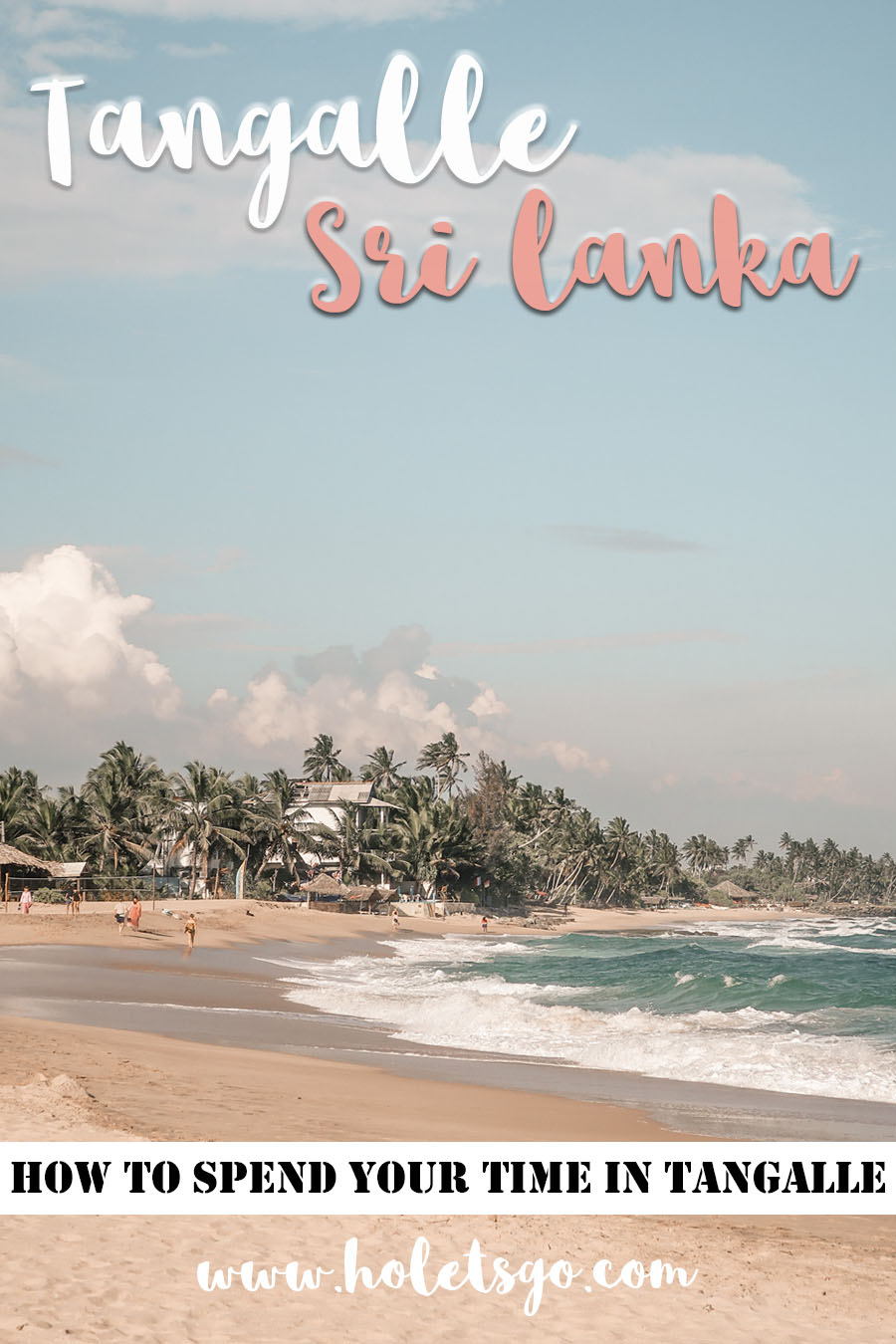 The uncrowded town of Tangalle on the South coast of Sri Lanka was something we both really wanted to see. Tangalle is way less touristy than Mirissa – probably because it further away from Colombo than the popular hotspots of Mirissa and Unawatuna. Tangalle still has the beach bars and restaurants, but in Tangalle you have the beaches almost all to yourself, which is really lovely.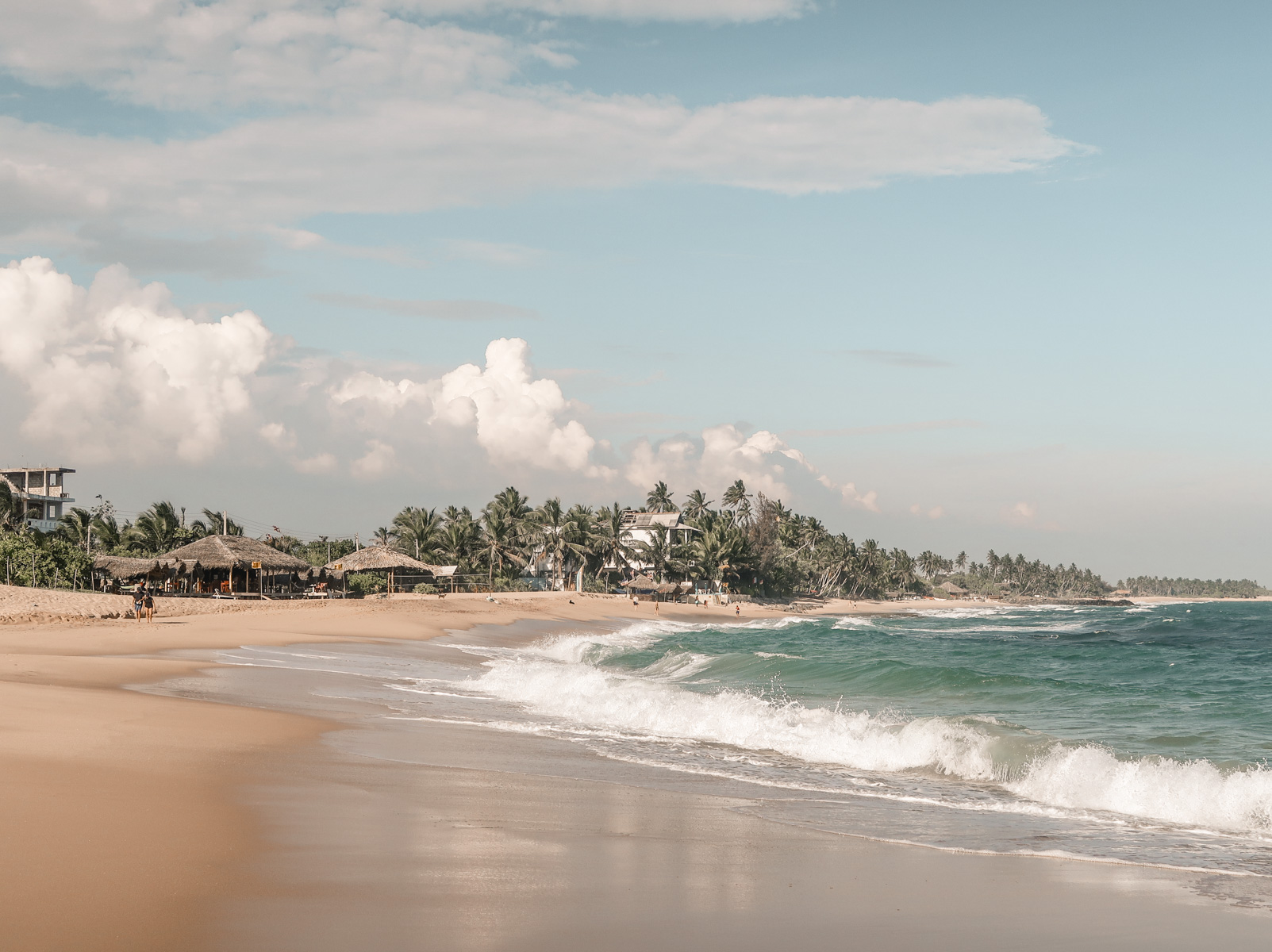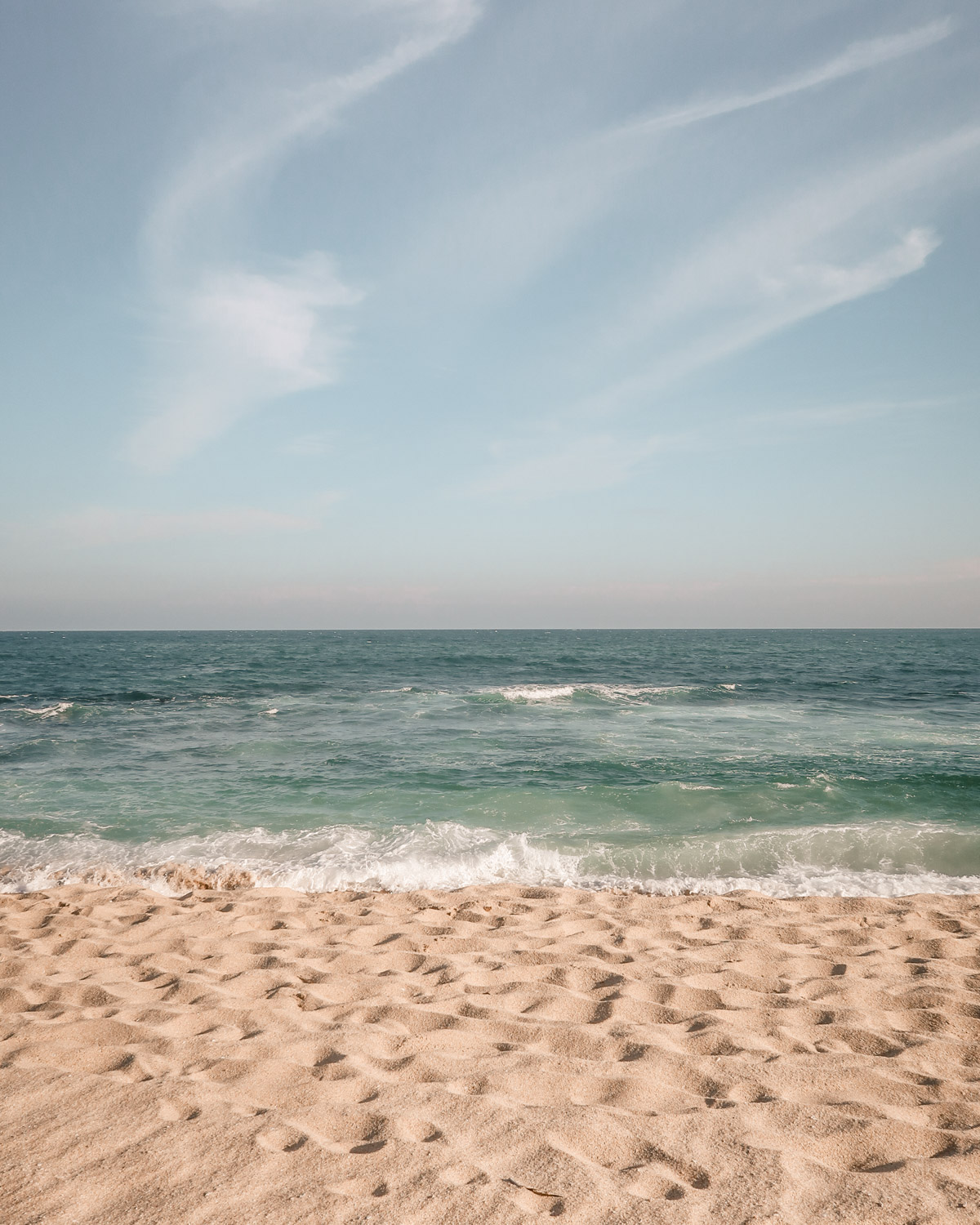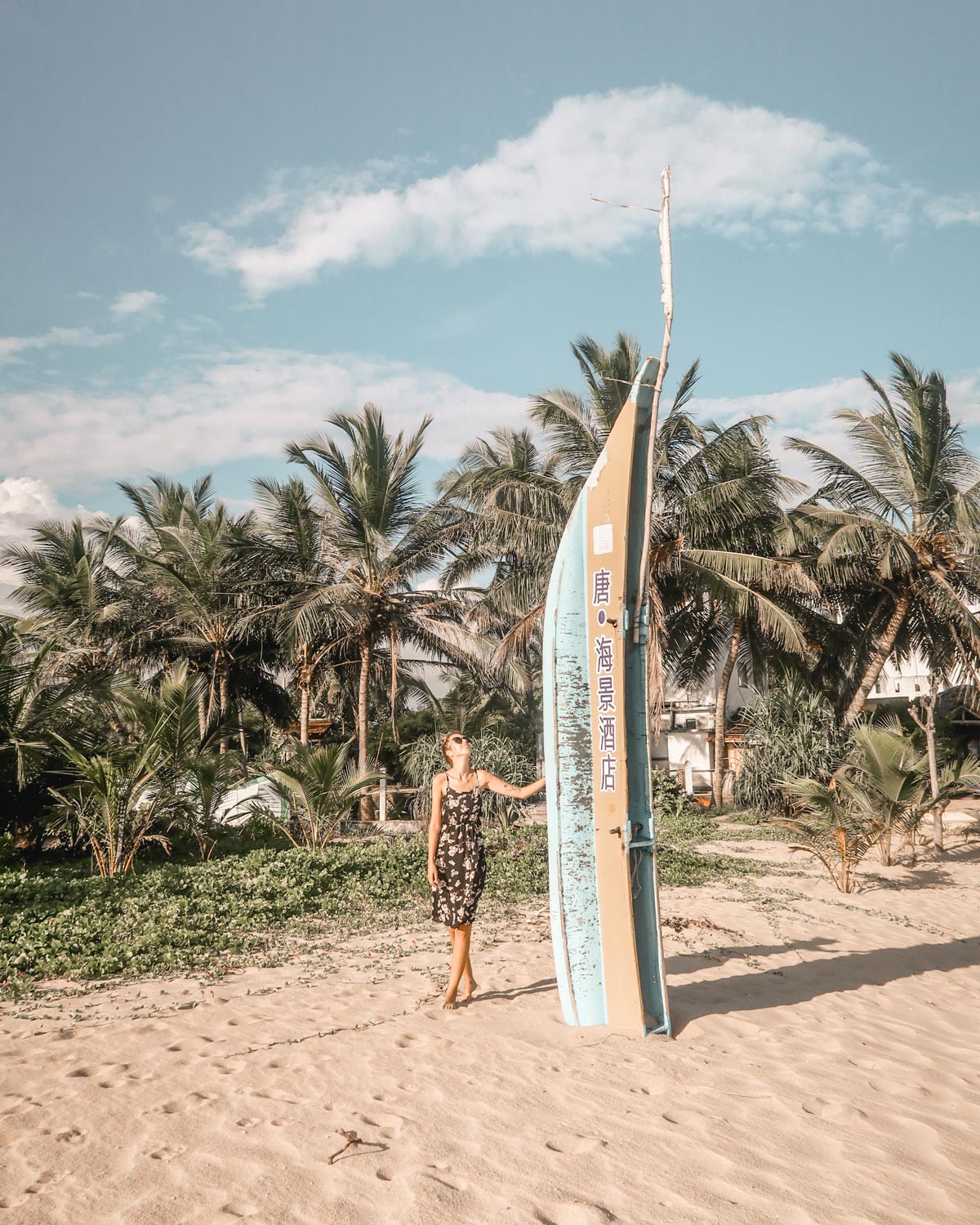 TANGALLE BEACH
Tangalle has some of the best beaches in Sri Lanka, so of course we wanted to visit and show them to you guys! We visited the long, windy, and beautiful Tangalle Beach many times, but we didn't venture out into the water. The waves on Tangalle beach are kind of crazy, so most people don't swim there, and the beach is definitely not kid-friendly. The beach is wide, empty, and beautiful, and it actually about 11 kilometres long. If you enjoyed long walks by the sea – Tangalle is the place for you.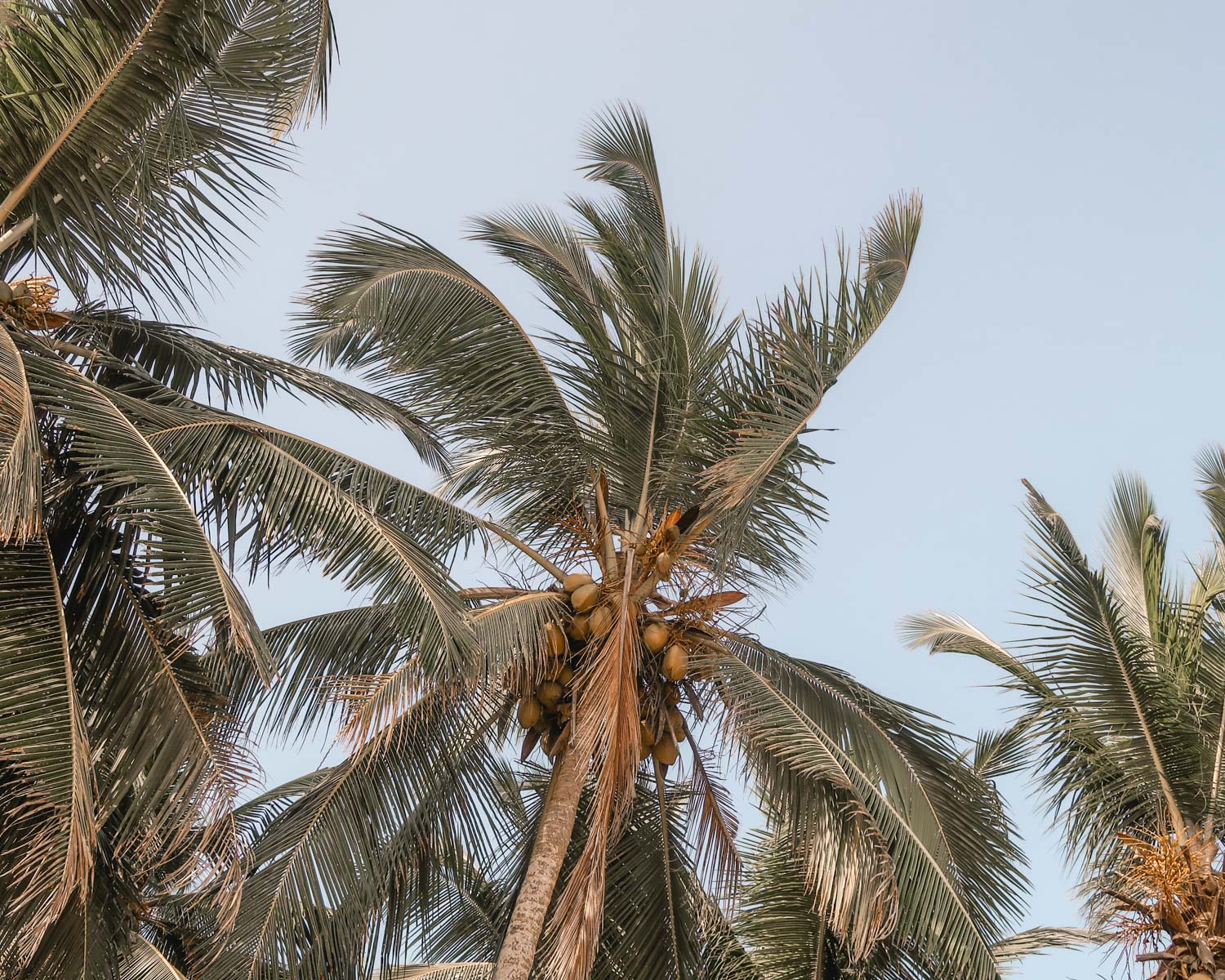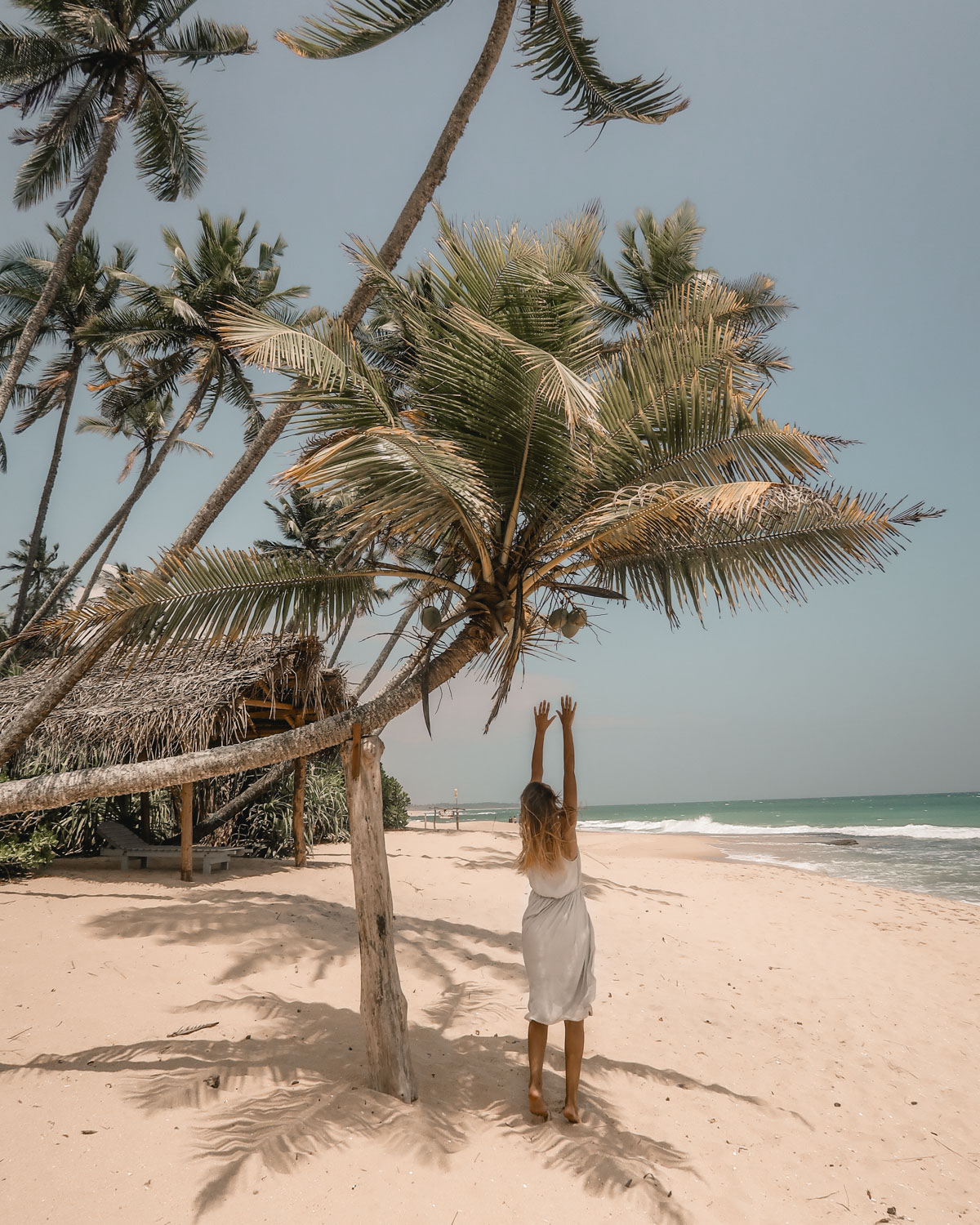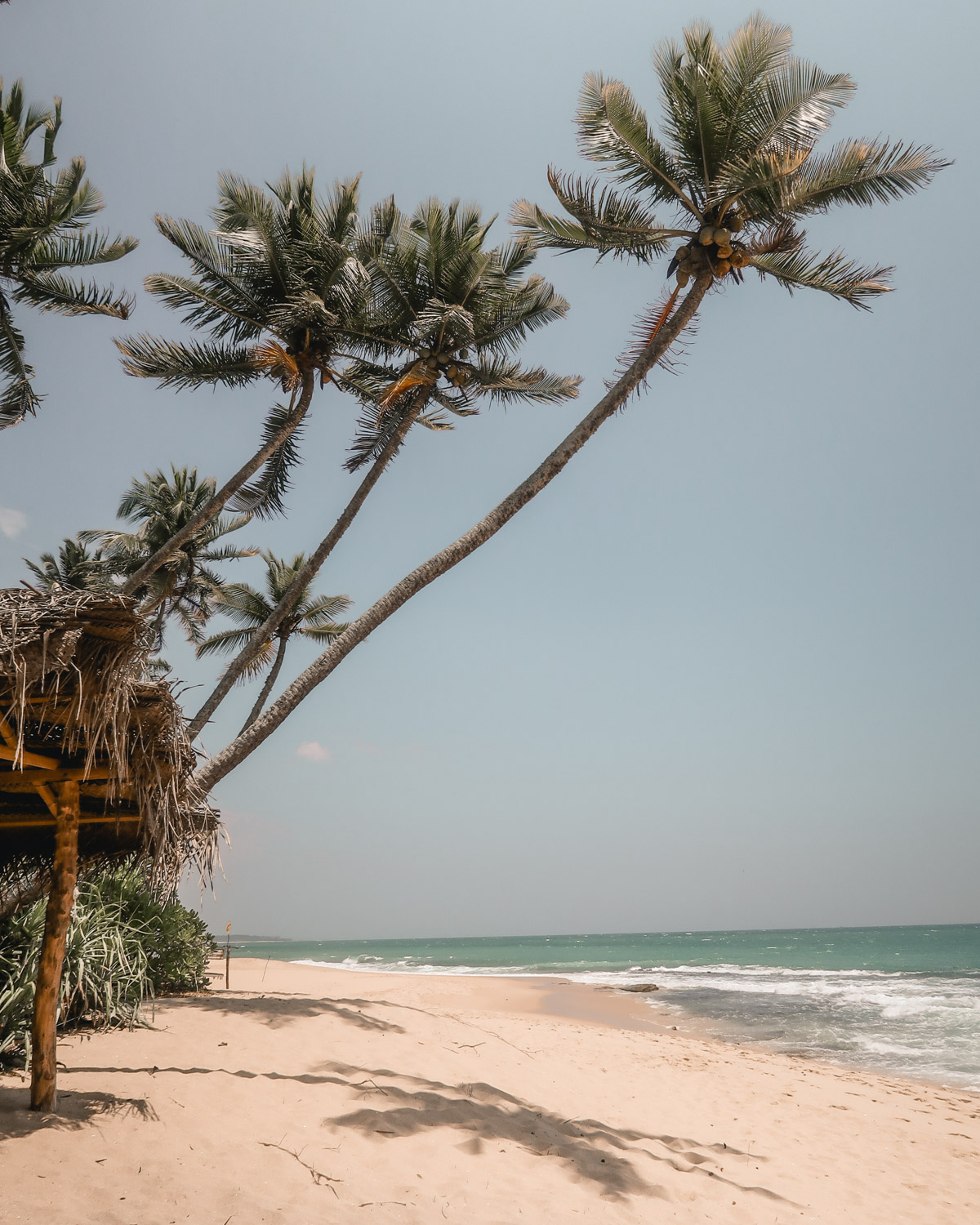 TANGALLE MARKET AND TOWN
We also swung by Tangalle Market – a small market next to Tangalle bus station where you can buy fresh fruits and vegetables. We stayed in Tangalle for 8 nights, and we really enjoyed our time there. It's a small town, so there's a limited number of restaurants and bars, but the town is very walkable and bike-friendly. It is easy to rent bicycles in Tangalle, and they were only 300 rupees each for one day. Driving around in central Tangalle can be a bit scary, but as soon as you get out of the center, there's not a lot of traffic, and there are a lot of beautiful beaches and places close by.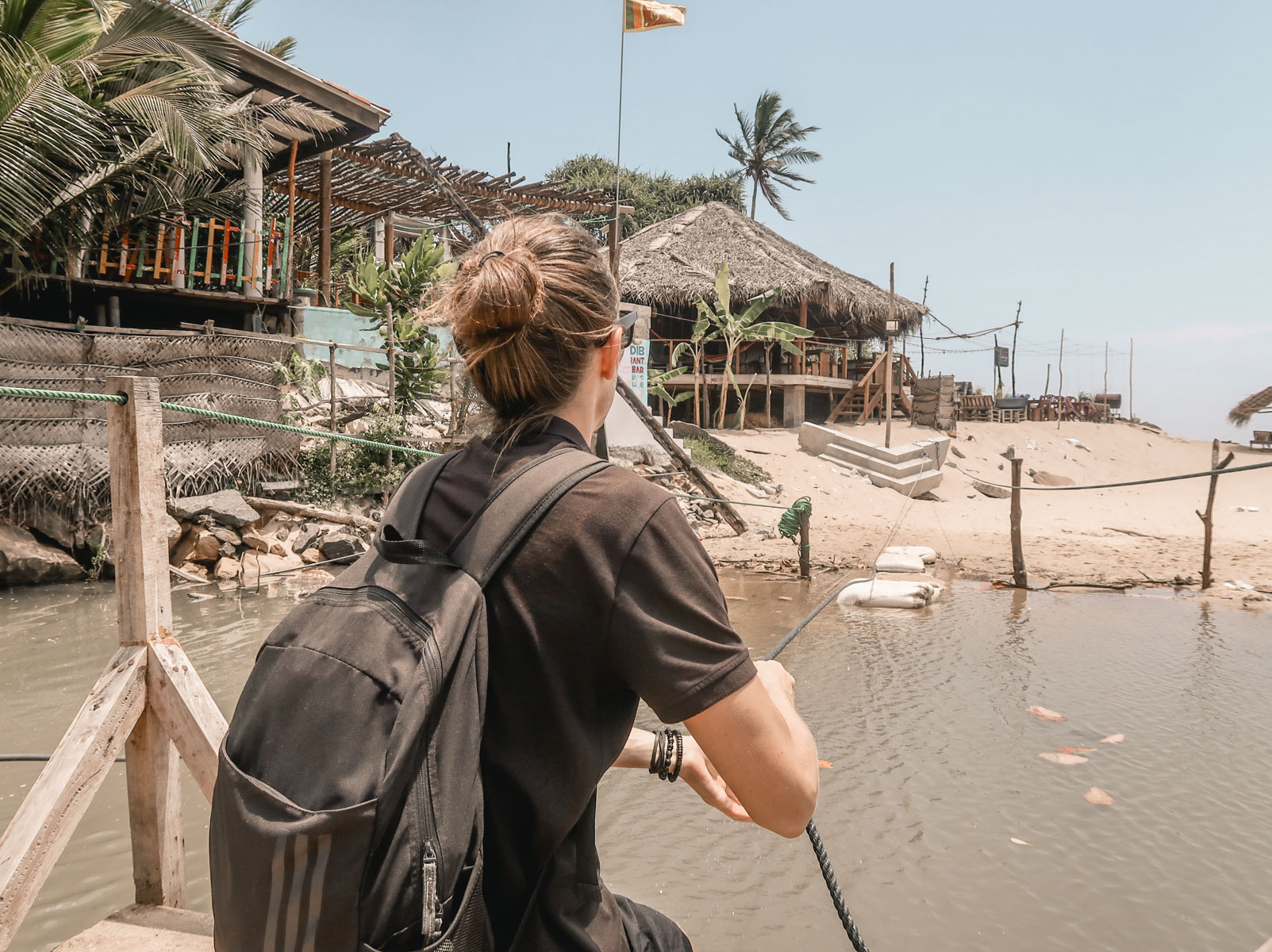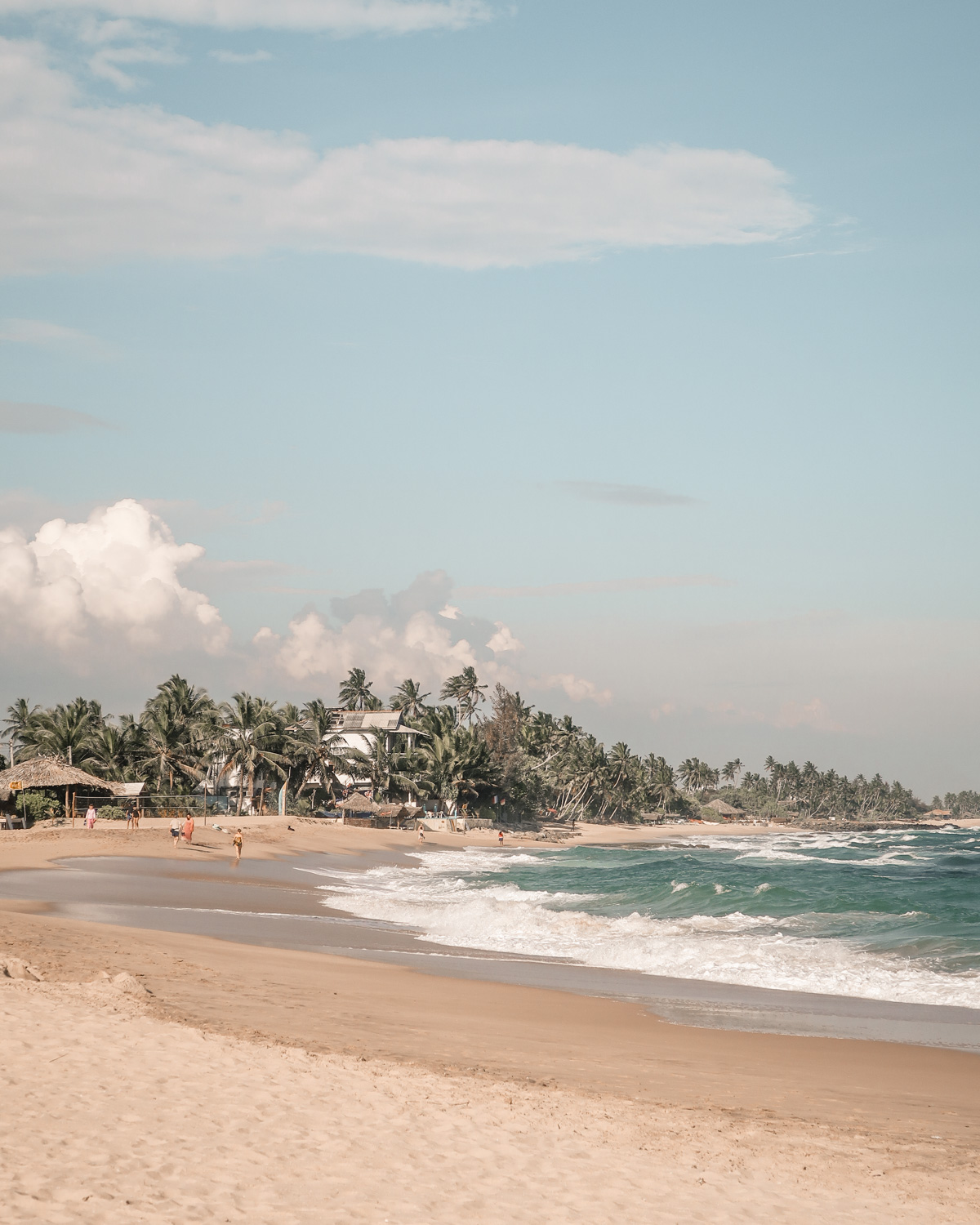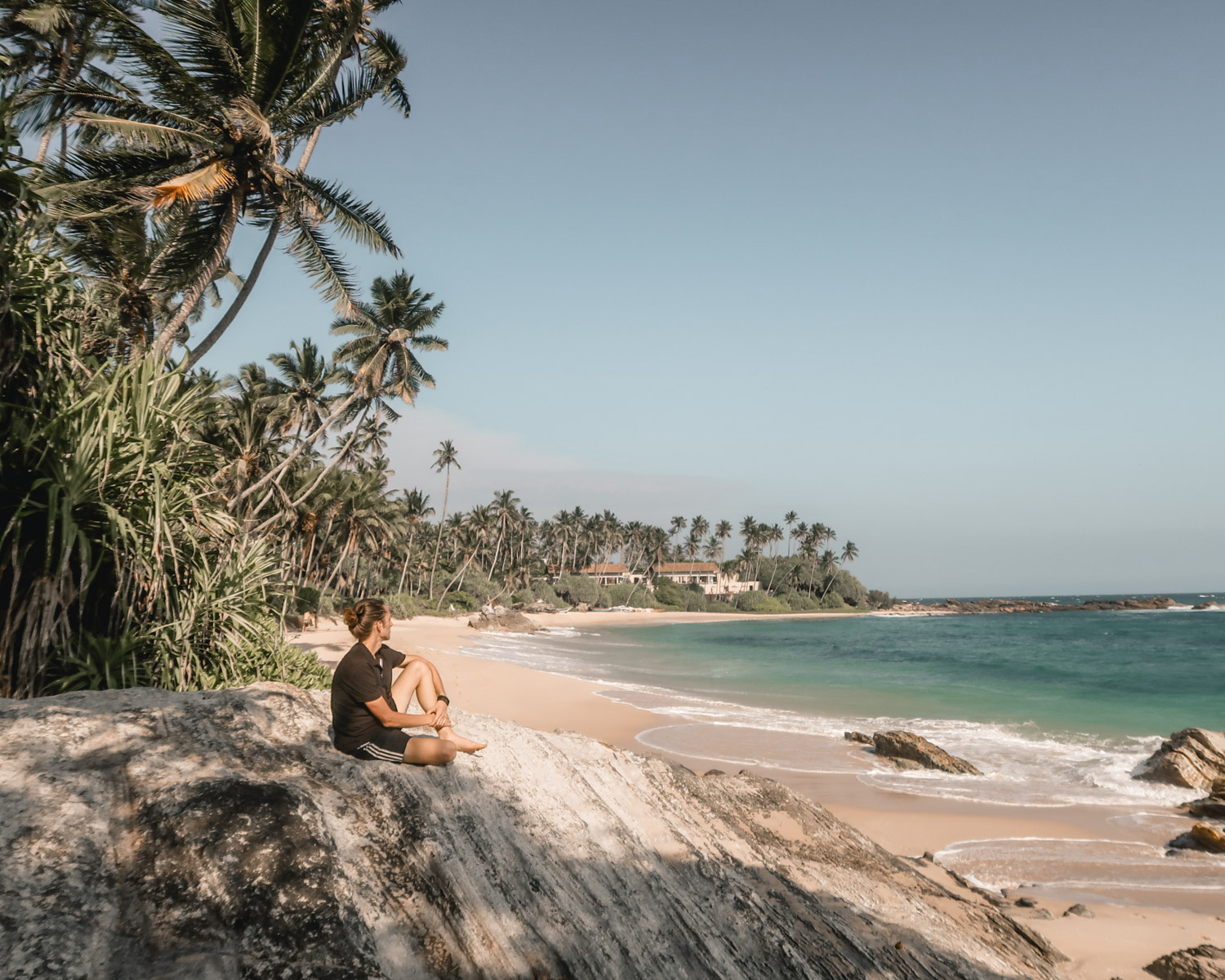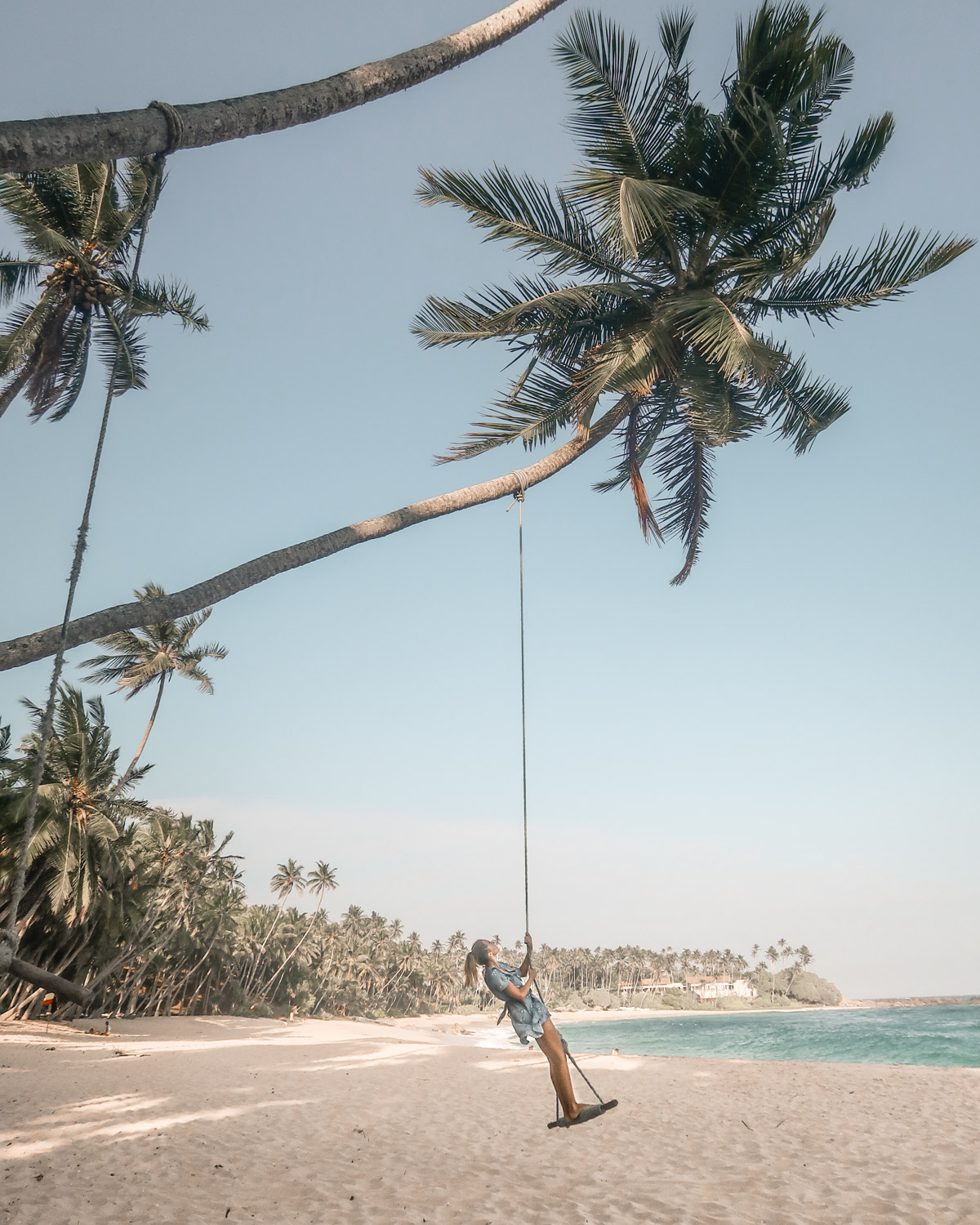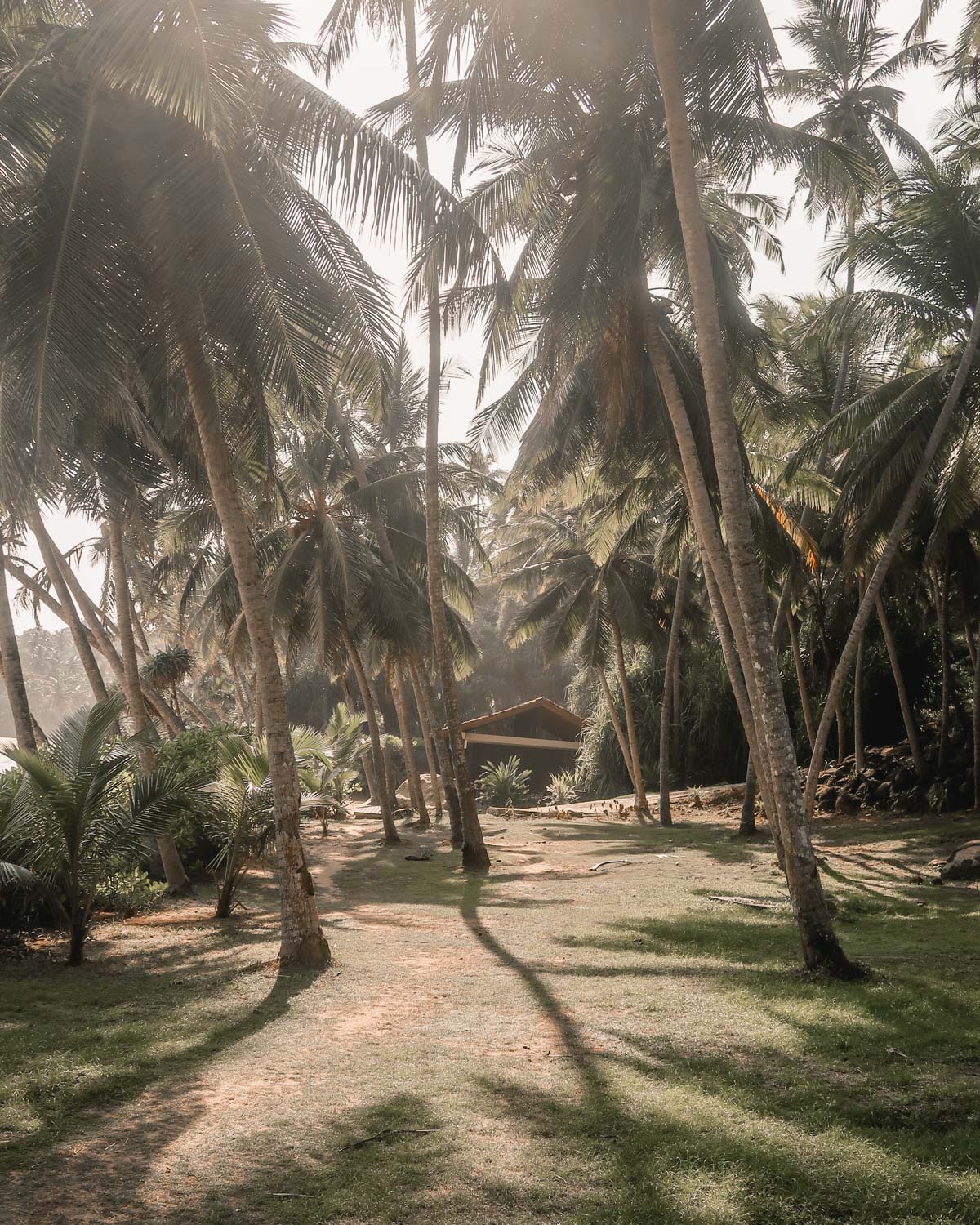 SILENT BEACH
One of our favourite places in Tangalle is a lesser known paradise beach a few kilometres outside of the city called Silent Beach. Silent Beach was probably the most beautiful beach we saw in our two months in Sri Lanka, and we definitely recommend that you put that on your travel itinerary. Make sure to watch the video to get a better look at the beautiful beaches.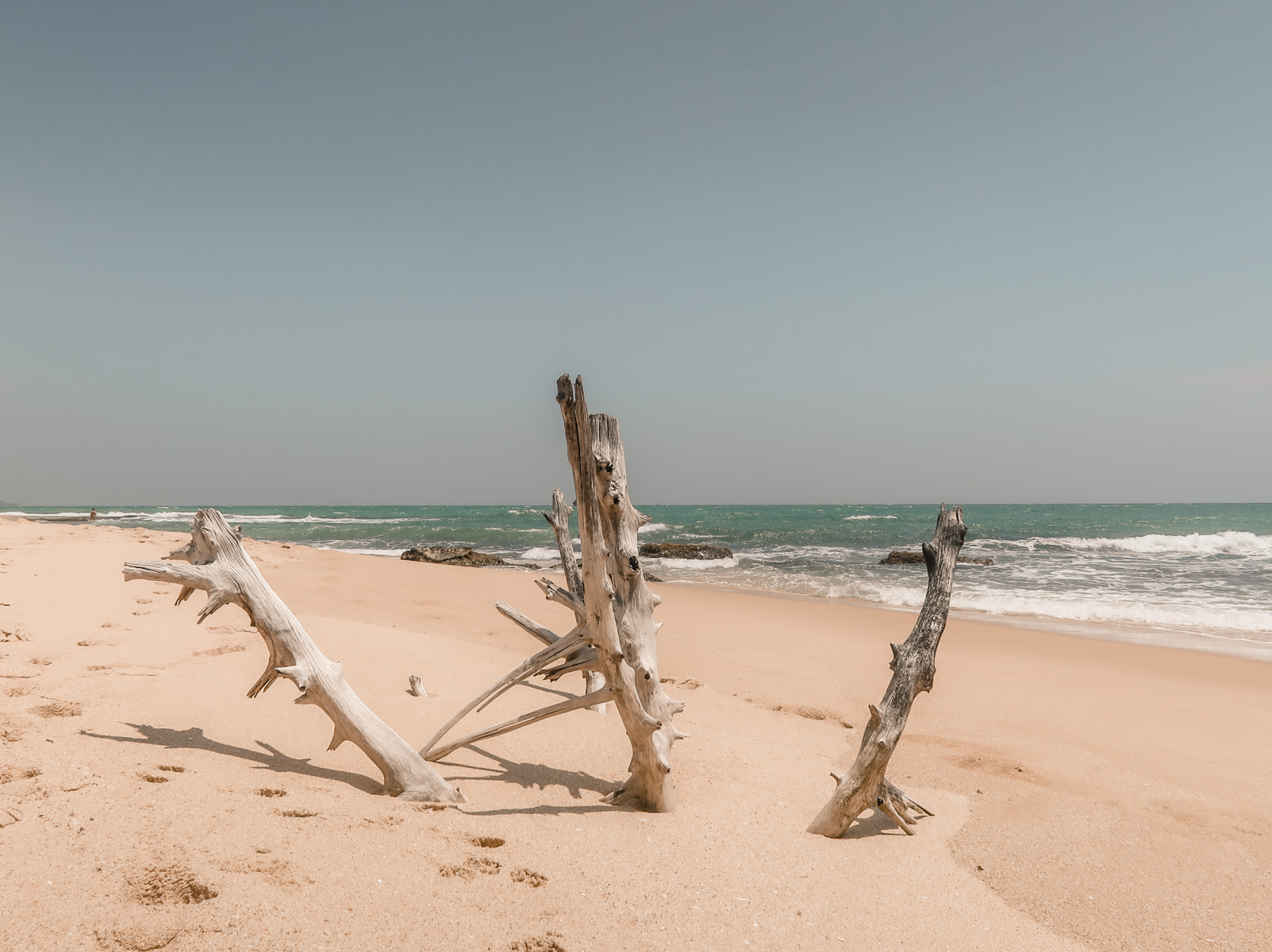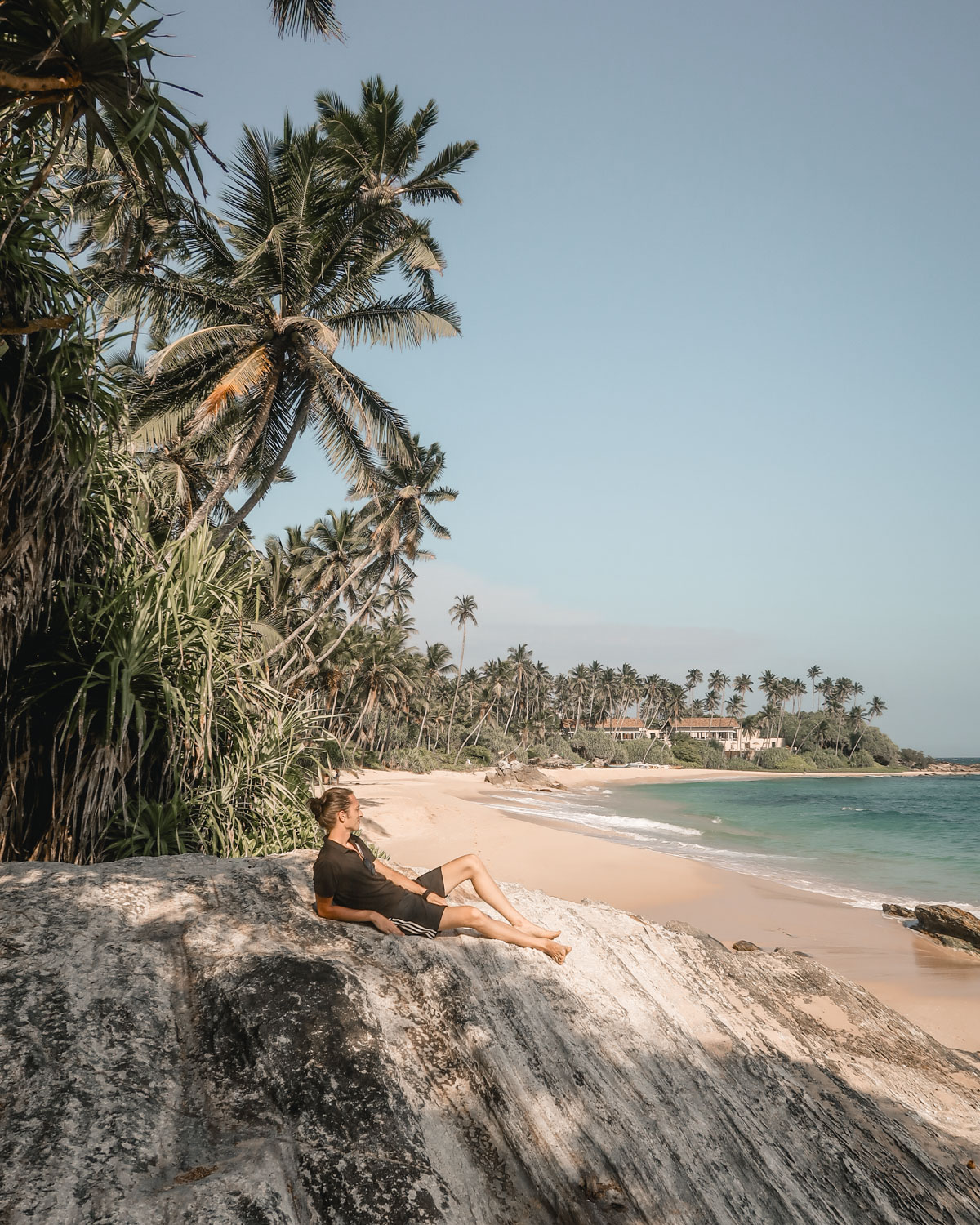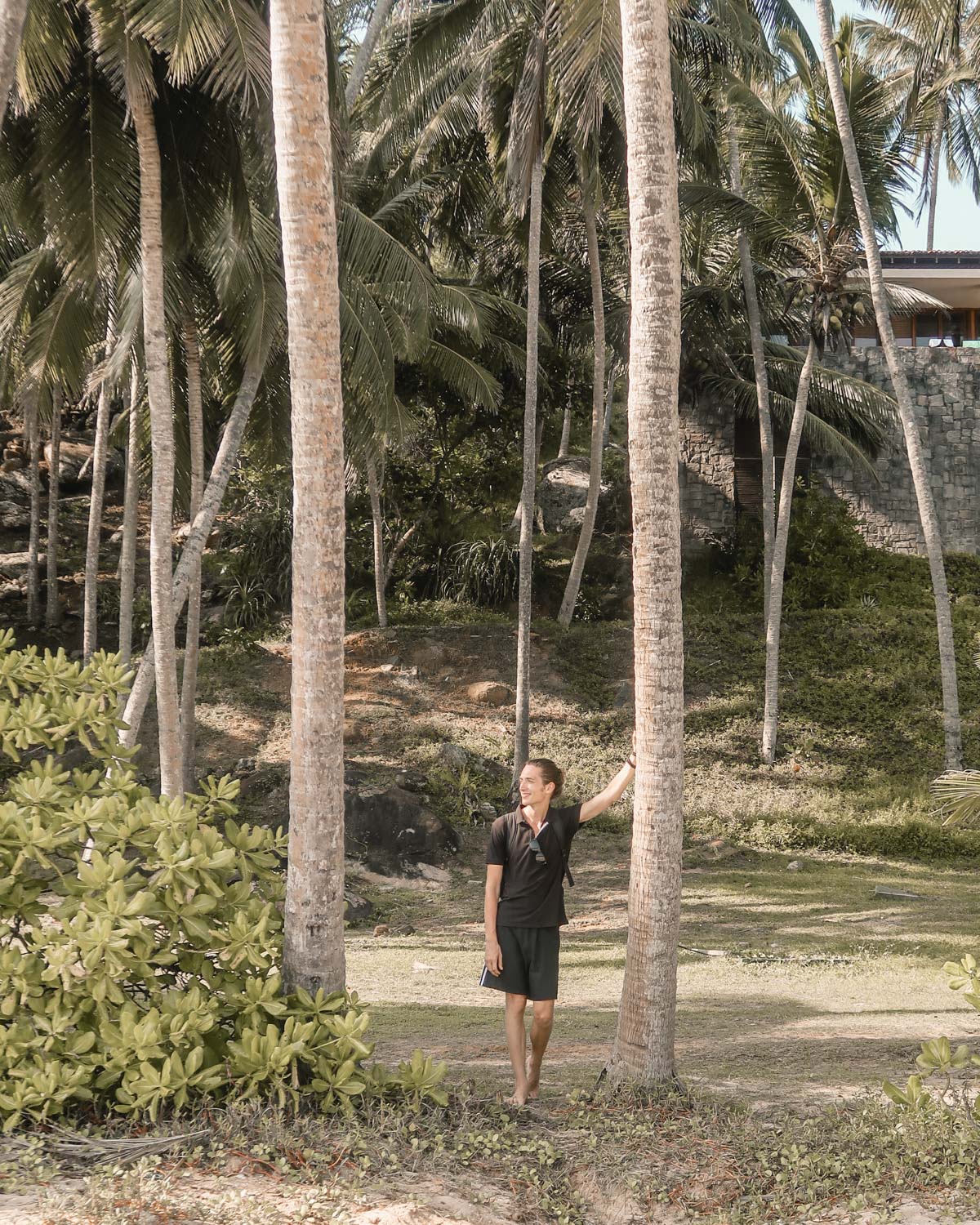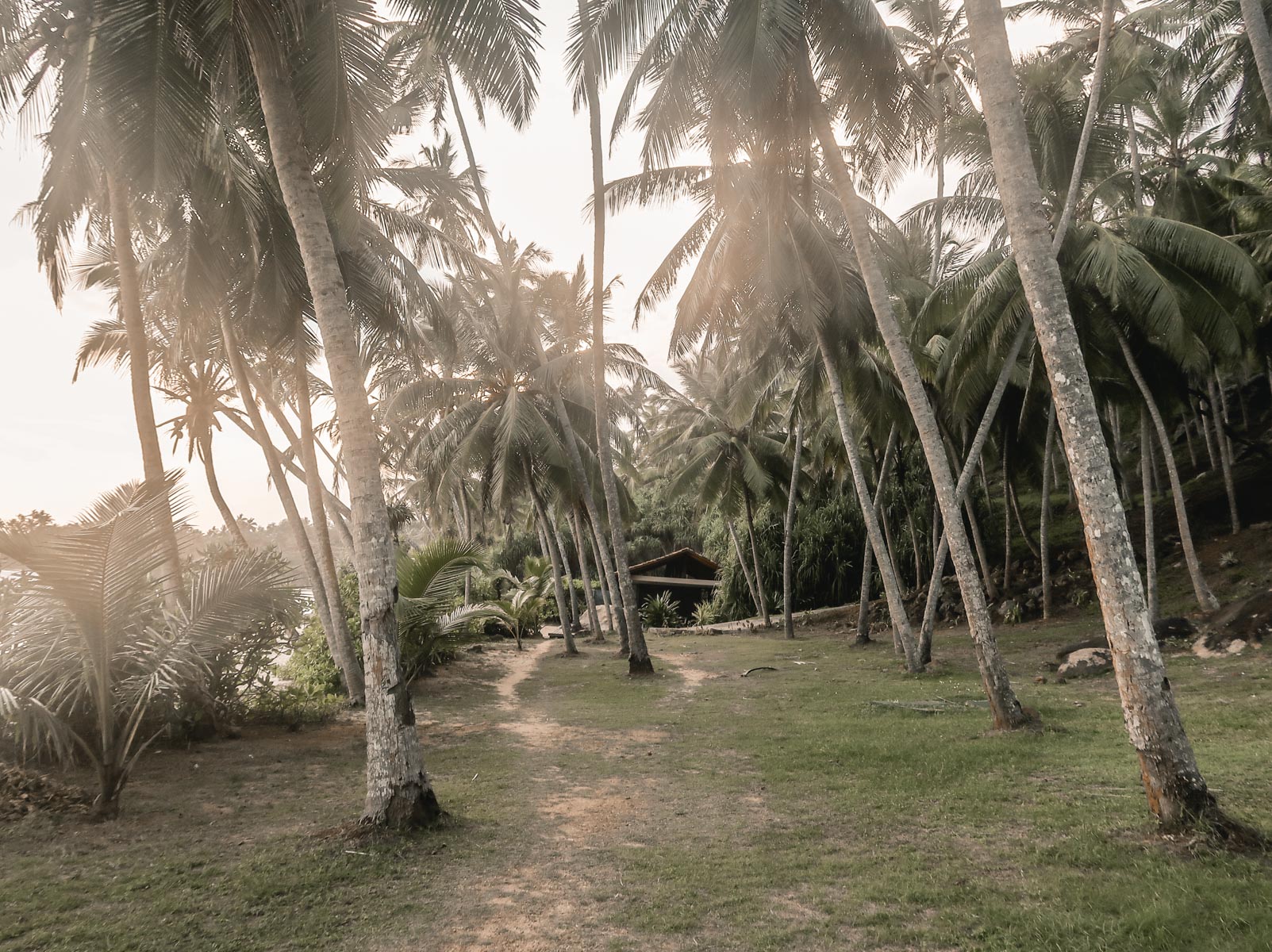 ⤈ PIN THIS ARTICLE ⤈